Carpenter Custom Flash Drives
Carpenter Custom Flash Drives
Simple, natural design with eye-catching personality. These wooden customizable flash drives have a polished curved design enveloped in a smooth gloss, high quality finish that is unbelievably attractive.
When can I get my drives?
We only offer standard delivery for the Carpenter drive. However we do carry many products that are available for rush delivery as early as tomorrow. Give us a call and we will see what we can do.
Imprint Options for Carpenter
The maximum print area for all locations is listed below. All of our prints are of the highest quality and last for years, we guarantee it!
Print Area
28x24mm Front Side
28x24mm Reverse Side
Print Methods Available Laser 1-2 Color
Available Capacities for the Carpenter USB Drive
Our standard capacities are listed below, but we can always go beyond standard. We offer nearly any capacity requested.
Capacities Available in USB 2.0 64MB 128MB 256MB 512MB 1GB 2GB 4GB 8GB 16GB
Capacities Available in USB 3.0 8GB 3.0 16GB 3.0 32GB 3.0 64GB 3.0 128GB 3.0
Maximum Print Area Diagram
More About the Carpenter
We've captured the natural beauty of real wood and skillfully crafted it into these prefinished, wooden promotional USB flash drives known for their timeless beauty and outstanding durability. These personalized USB flash drives are designed to appeal to the discriminating tastes and busy lifestyles of today's market. Their distinctive oval shape gives it a comfortable grip and warm feel that leave a lasting impression on your clients and potential customers.
Available in Pine, Walnut, Mahogany, Bamboo, Maple Bamboo and Fiber Wood. Choose between our 1 - 2 color imprinting or burn-in engraving. Each of these options will leave a permanent, stylish look that will keep your brand visible and personal. We can load any files your bulk flash drives such as software demos, flash promotions, PowerPoint presentations, QuickTime clips and PDF product brochures with our Data Preload service. Instead of having the text 'removable drive' displayed, we can have your logo set as Drive Icon. When the USB flash drive is inserted in a computer, the window of the USB drive will appear on the screen with your logo as the drive icon.
After a recent rebranding, Tony Hoffer asked us to make him a new set of custom shaped flash drives modeled after his new logo. As with all his previous projects, Tony brought us a great concept to work with, and we made his design into stunning 3D flash drives. To check out the project click here.
View More Projects
Trusted By Thousands of clients, including these fine companies: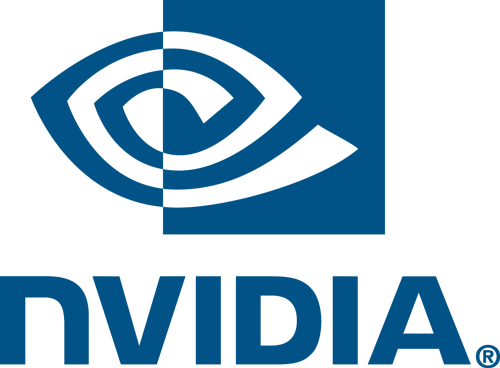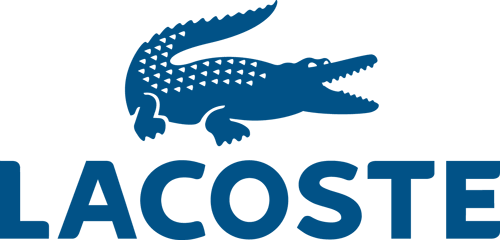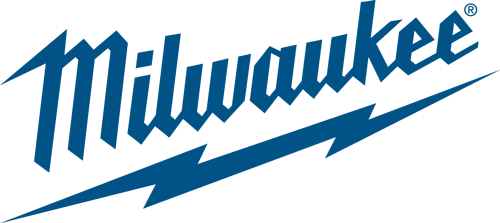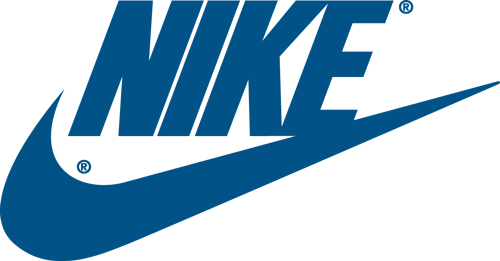 Great product!
Fantastic Experience
Great service and turn around …