Velvet Pouches Custom Flash Drives
Velvet Pouches Custom Flash Drives
The Velvet Pouch Packaging is ideal for larger USB drive styles such as the Lanyard or one of our Wrist Band Flash Drives. This style offers enough room to fit various shaped drives all while keeping them safe. Made out of a soft velvet material that comes in five different colors, the Velvet Pouch is one of our most popular casing options.
When can I get my order?
We offer standard delivery for the Velvet Pouches. We offer many products that are available for delivery as early as tomorrow. Give us a call and we will see what we can do.
Imprint Options for Velvet Pouches
Unfortunately on this product we do not offer any imprint or branding options at this time. Ask your account manager for additional options that may be available.
More About the Velvet Pouches
Durable and well crafted, our velvet pouches are made to be soft to the touch while remaining tough. And while you can't print on to these pouches like some of our other packaging options, we offer a few colors for you to choose from so you can still coordinate your promotional kits.
This convenient little bag will hold any of our flash drives and thanks to its simple drawstring design, it makes for a great upcycle as it makes for a great pouch for plenty of other things like jewelry.
After a recent rebranding, Tony Hoffer asked us to make him a new set of custom shaped flash drives modeled after his new logo. As with all his previous projects, Tony brought us a great concept to work with, and we made his design into stunning 3D flash drives. To check out the project click here.
View More Projects
Trusted By Thousands of clients, including these fine companies: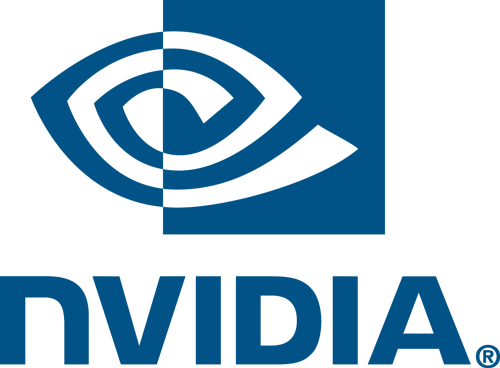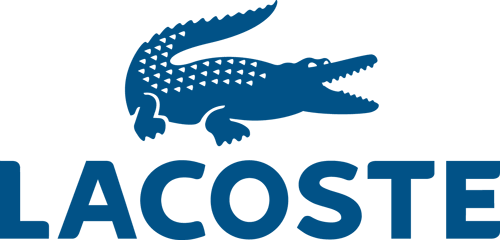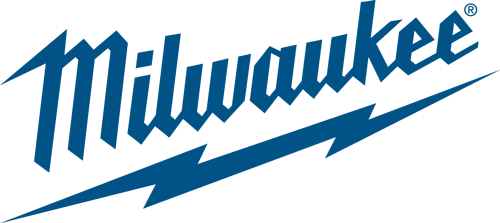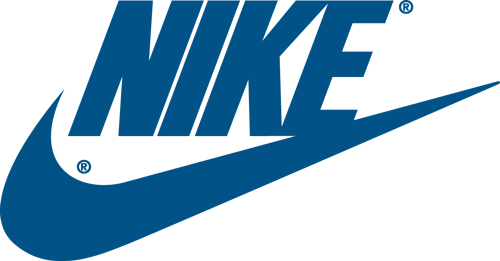 Great product!
Fantastic Experience
Great service and turn around …