Your (arm) party is just getting started with our Wrist style USB drives! A sleek flash drive in soft rubberized plastic that's designed to make your business' name or logo pop from sunrise to sundown and everywhere in between.
When can I get my drives?
We only offer standard delivery for the Wrist drive. However we do carry many products that are available for rush delivery as early as tomorrow. Give us a call and we will see what we can do.
Imprint Options for Wrist
The maximum print area for all locations is listed below. All of our prints are of the highest quality and last for years, we guarantee it!
Print Area
130x12mm Band
22x13mm Clasp
Print Methods Available 1-2 Color
Available Capacities for the Wrist USB Drive
Our standard capacities are listed below, but we can always go beyond standard. We offer nearly any capacity requested.
Capacities Available in USB 2.0 64MB 128MB 256MB 512MB 1GB 2GB 4GB 8GB 16GB
Capacities Available in USB 3.0 8GB 3.0 16GB 3.0 32GB 3.0 64GB 3.0 128GB 3.0
Maximum Print Area Diagram
More About the Wrist
Carry all your information hands-free and on-the-go with our Wrist style USB drives - a fun and stylish spin on wearable tech that looks like a bracelet, but acts like a flash drive. Perfect for students, school clubs, music fans and concert-goers. Promote your business by distributing these custom flash drive bracelets on a local campus, or make them part of your promotional freebies at your next conference or event.
Did we mention they come available in a variety of popular colors? Easily match or complement any logo or artwork. Formed into a durable rubber band that fits comfortably around the wrist of your prospective clients, it'll keep your business on their mind while also advertising your business as it's being worn.
After a recent rebranding, Tony Hoffer asked us to make him a new set of custom shaped flash drives modeled after his new logo. As with all his previous projects, Tony brought us a great concept to work with, and we made his design into stunning 3D flash drives. To check out the project click here.
View More Projects
Trusted By Thousands of clients, including these fine companies: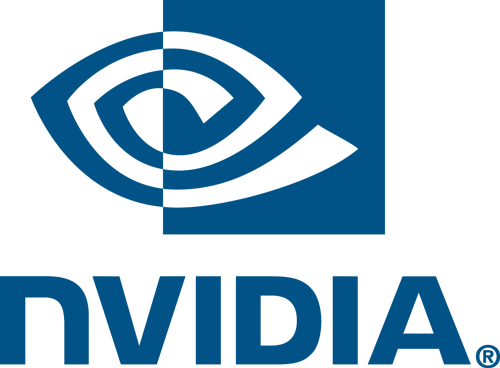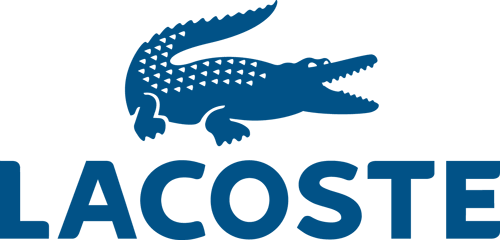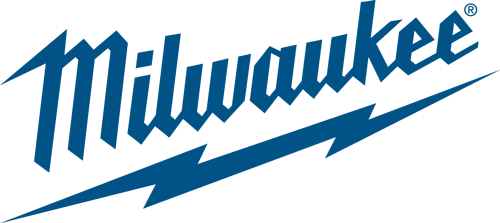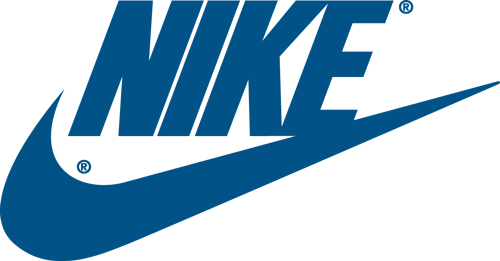 Great product!
Fantastic Experience
Great service and turn around …