While we don't yet have the technology in this quadrant of the galaxy to produce a fully-automated UFO, we are able to get a portion of a UFO's versatility into something small enough that fits in your hand. Unusual or out-of-this-world? We'll let you decide. But one things for sure, UFO custom flash drives are great if you're looking to add a little fun to your promotional repertoire.
When can I get my drives?
We only offer standard delivery for the UFO drive. However we do carry many products that are available for rush delivery as early as tomorrow. Give us a call and we will see what we can do.
Imprint Options for UFO
The maximum print area for all locations is listed below. All of our prints are of the highest quality and last for years, we guarantee it!
Print Area
24x14mm Front Side
24x14mm Reverse Side
Print Methods Available 1-4 Color
Available Capacities for the UFO USB Drive
Our standard capacities are listed below, but we can always go beyond standard. We offer nearly any capacity requested.
Capacities Available in USB 2.0 64MB 128MB 256MB 512MB 1GB 2GB 4GB 8GB 16GB 32GB 64GB
Maximum Print Area Diagram
More About the UFO
Let our UFO flash drive's interesting round shape display your company's logo & brand stylishly. Details include a capless design with a swivel and locking motion - it initiates a 180 degree spin that securely clicks into place when you're ready to get down to business. A mini key chain loop hole also makes it easy to carry along on all your interstellar treks.
Have a smaller logo? The UFO flash drive is perfect for them - it's known to make them look otherworldly. With the right color combinations at play, our UFO drive can really make your smaller artwork pop. Don't be surprised how quickly they get abducted at your next tradeshow event. Can't say we didn't warn you.
After a recent rebranding, Tony Hoffer asked us to make him a new set of custom shaped flash drives modeled after his new logo. As with all his previous projects, Tony brought us a great concept to work with, and we made his design into stunning 3D flash drives. To check out the project click here.
View More Projects
Trusted By Thousands of clients, including these fine companies: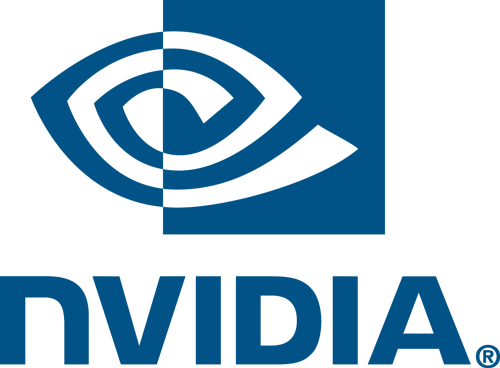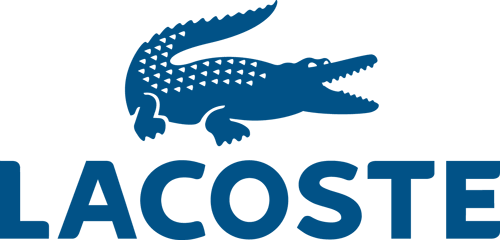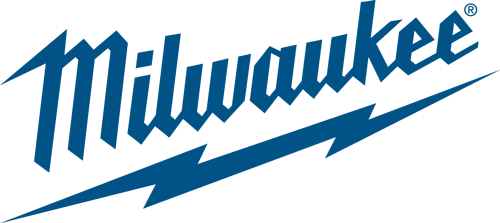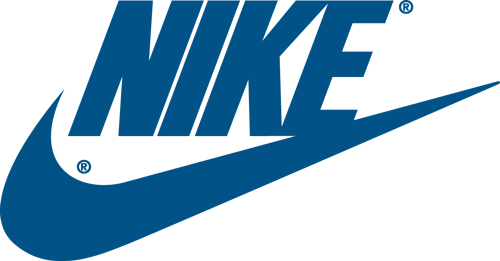 Great product!
Fantastic Experience
Great service and turn around …