What happens when elegant design meets esthetic minimalism? The result is our Tube custom flash drives - fitting for every key-chain. This fully metal USB flash drive is highly robust, water-resistant and ready to go whenever and wherever you want to take it.
When can I get my drives?
We only offer standard delivery for the Tube drive. However we do carry many products that are available for rush delivery as early as tomorrow. Give us a call and we will see what we can do.
Imprint Options for Tube
The maximum print area for all locations is listed below. All of our prints are of the highest quality and last for years, we guarantee it!
Print Area
26x6mm Front Side
26x6mm Reverse Side
Print Methods Available Laser 1-2 Color
Available Capacities for the Tube USB Drive
Our standard capacities are listed below, but we can always go beyond standard. We offer nearly any capacity requested.
Capacities Available in USB 2.0 64MB 128MB 256MB 512MB 1GB 2GB 4GB 8GB 16GB
Capacities Available in USB 3.0 8GB 3.0 16GB 3.0 32GB 3.0 64GB 3.0 128GB 3.0
Maximum Print Area Diagram
More About the Tube
Cool. Confident. Well rounded. Just like you. You don't slow down for anything and neither does the Tube flash drive. Case in point: securely store your important personal data as well as your company's sales materials or software apps in these solid, fully-metal flash drives. Second case in point: ensure your data is safe and with you on the road or a day at the beach. It's designed to keep up with anything life throws at it while keeping you worry free.
Tube is as rugged as they come, we know we ran them over with a truck! Encasing the USB flash drives in an aluminum cylinder that is completely sealed off by a rubber gasket makes Tube a tough customer, and they're water proof. We also attach a large braided wire keyloop so you can drag it literally anywhere.
After a recent rebranding, Tony Hoffer asked us to make him a new set of custom shaped flash drives modeled after his new logo. As with all his previous projects, Tony brought us a great concept to work with, and we made his design into stunning 3D flash drives. To check out the project click here.
View More Projects
Trusted By Thousands of clients, including these fine companies: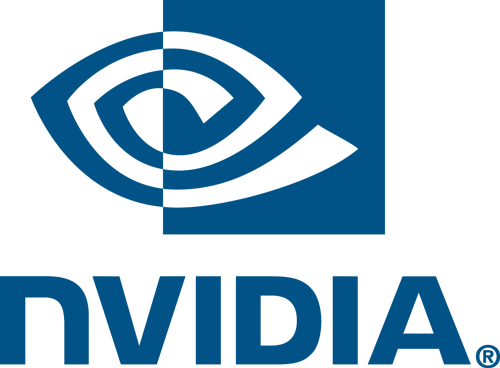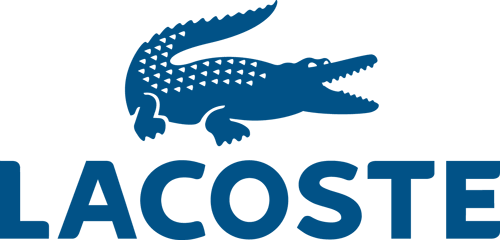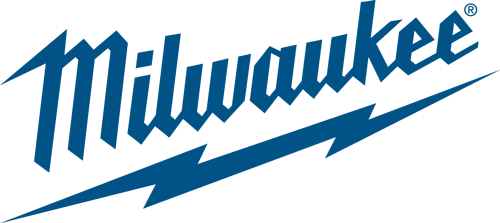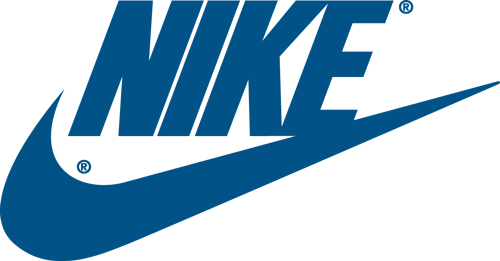 Great product!
Fantastic Experience
Great service and turn around …