By far our most popular lanyard, it's simple and to the point. With a variety of colors and a quick detach clip it does everything a lanyard needs to do with none of the fuss.
When can I get my order?
We offer standard delivery for the Thin Lanyard. We offer many products that are available for delivery as early as tomorrow. Give us a call and we will see what we can do.
Imprint Options for Thin Lanyard
Unfortunately on this product we do not offer any imprint or branding options at this time. Ask your account manager for additional options that may be available.
More About the Thin Lanyard
The Lanyard Slim is the slim version of our medium sized lanyard with all the same features and benefits. It has the same quick detach mechanism that allows you to unclip your flash drive for easy access. It has a variety of colors to match your brand colors, and it is made of a comfortable satin finished polyester fabric.
After a recent rebranding, Tony Hoffer asked us to make him a new set of custom shaped flash drives modeled after his new logo. As with all his previous projects, Tony brought us a great concept to work with, and we made his design into stunning 3D flash drives. To check out the project click here.
View More Projects
Trusted By Thousands of clients, including these fine companies: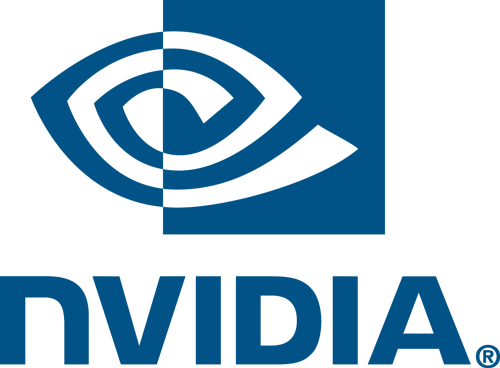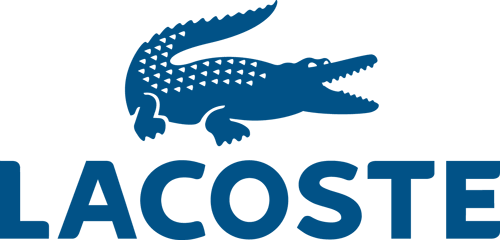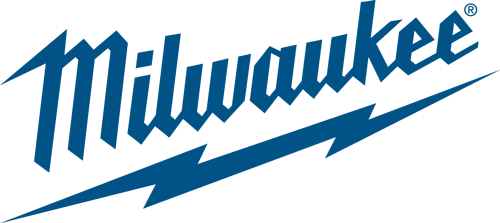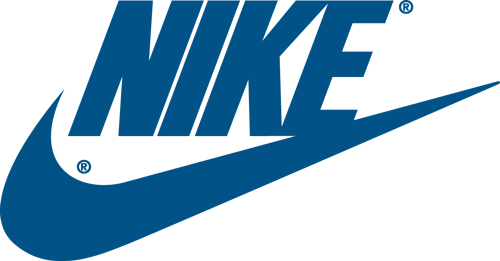 Great product!
Fantastic Experience
Great service and turn around …