The Wooden Box is a crafty and classic casing option for your custom flash drives. Our wooden boxes boast a sturdy build quality with peg hinges, meticulously carved edges, and your choice of varnished finish.
When can I get my order?
We offer standard delivery for the Square Wooden Box. We offer many products that are available for delivery as early as tomorrow. Give us a call and we will see what we can do.
Imprint Options for Square Wooden Box
The available branding methods we offer for this product are listed below. All of our prints are of the highest quality and last for years, we guarantee it!
Print Methods Available Laser 1-4 Color
More About the Square Wooden Box
Protect and organize your wooden usb drives, promotional products, small accessories and more with the Square Wooden Box. This hand sanded box comes in a wide variety of our premium woods and features a durable finger joint construction that will stand the test of time. Inside each case you will find a small compartment ideal for storing your wooden usb drives, personal notes, and other marketing materials. The outside of the Square Wooden Box has even more space to imprint or engrave your personal logo, brand or contact information so essential to a successful promotional campaign.
Small enough to fit in a purse or hand bag, yet durable enough to withstand years of use and abuse, this wooden box is the perfect way to deliver your promotional wooden flash drives in a professional and unique way. Afterwards, customers might use their promotional case to store mints, paper clips, or other small office materials. With your brand imprinted right on the wooden box, your customer base will be exposed to your company name and remember you for years to come. This beautifully styled promotional package complements any office or interior decor. The Square Wooden Box wooden box comes fully assembled and ready to give out at your next big promotional event.
After a recent rebranding, Tony Hoffer asked us to make him a new set of custom shaped flash drives modeled after his new logo. As with all his previous projects, Tony brought us a great concept to work with, and we made his design into stunning 3D flash drives. To check out the project click here.
View More Projects
Trusted By Thousands of clients, including these fine companies: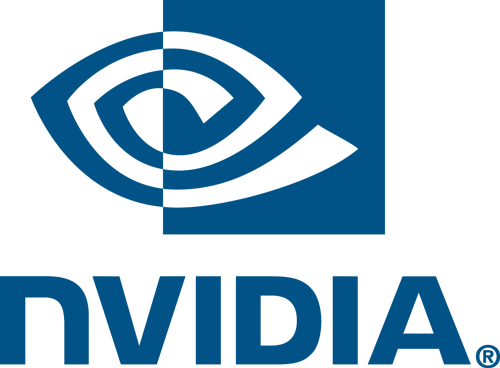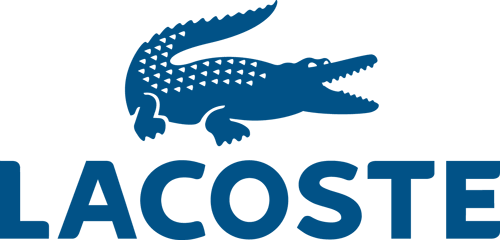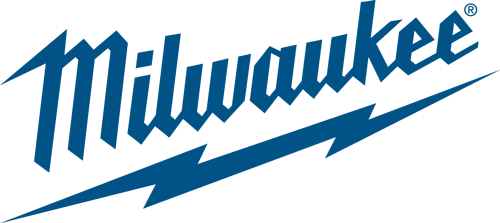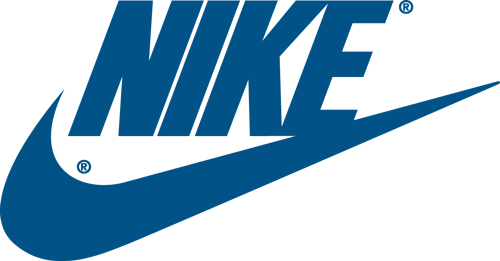 Great product!
Fantastic Experience
Great service and turn around …