Small and compact, this Rectangle Tin is designed for our USB models with a more conventional size and shape. With full-color print and laser engraving options available, this simple case can go from no-nonsense professional display to personalized branding equipment. Additionally, it's small size and lightweight design grant low shipping coast when sending to your clients.
When can I get my order?
We offer standard delivery for the Small Rectangle Tin. We offer many products that are available for delivery as early as tomorrow. Give us a call and we will see what we can do.
Imprint Options for Small Rectangle Tin
The available branding methods we offer for this product are listed below. All of our prints are of the highest quality and last for years, we guarantee it!
Print Methods Available Laser 1-4 Color
More About the Small Rectangle Tin
Even though this case may have small dimensions, it possesses the wow factor you need to increase your clientele. The Small Rectangle Tin is made of a strong aluminum-based material which continuously keeps the flash drive safe.
With little pressure, the top of the case opens to reveal the custom USB flash drive snugly tucked inside. Black foam also aligns the bottom of the case to set your flash drives in place. Once you're done using your drives, the top of the case easily clicks back on to ensure complete protection anywhere it's taken. The Small Rectangle Tins are the perfect packaging option for some of our most popular wholesale falsh drive styles, namely the DE Custom Flash Drives and the SWM Custom Flash Drives.
After a recent rebranding, Tony Hoffer asked us to make him a new set of custom shaped flash drives modeled after his new logo. As with all his previous projects, Tony brought us a great concept to work with, and we made his design into stunning 3D flash drives. To check out the project click here.
View More Projects
Trusted By Thousands of clients, including these fine companies: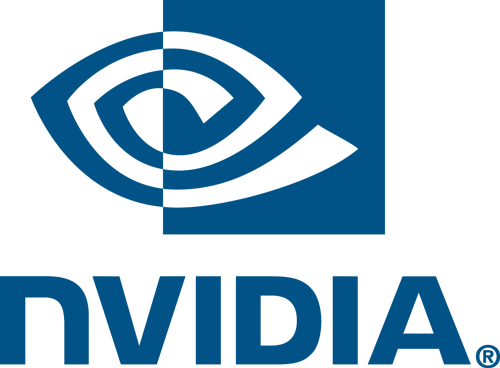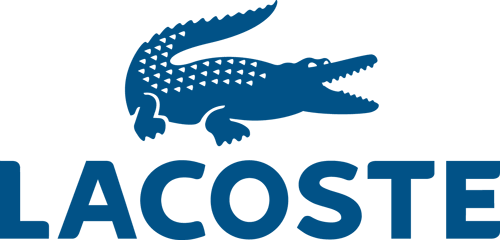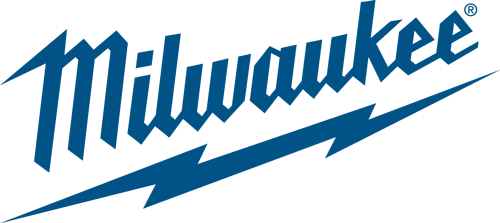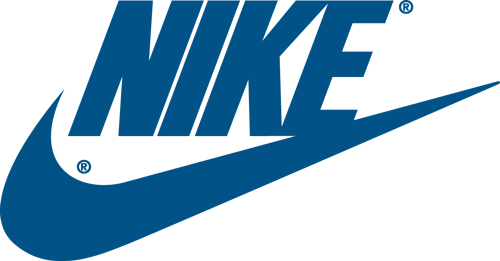 Great product!
Fantastic Experience
Great service and turn around …