Sleek Custom Flash Drives
Sleek Custom Flash Drives
Here's an instance when less is really more. Hence this simple, yet sharp, custom flash drive. One of flash drives that has a larger print area that turns your logo into a billboard in the hands of your clients.
When can I get my drives?
We only offer standard delivery for the Sleek drive. However we do carry many products that are available for rush delivery as early as tomorrow. Give us a call and we will see what we can do.
Imprint Options for Sleek
The maximum print area for all locations is listed below. All of our prints are of the highest quality and last for years, we guarantee it!
Print Area
30x11mm Front Side
30x11mm Reverse Side
Print Methods Available 1-4 Color
Available Capacities for the Sleek USB Drive
Our standard capacities are listed below, but we can always go beyond standard. We offer nearly any capacity requested.
Capacities Available in USB 2.0 64MB 128MB 256MB 512MB 1GB 2GB 4GB 8GB 16GB
Capacities Available in USB 3.0 8GB 3.0 16GB 3.0 32GB 3.0 64GB 3.0 128GB 3.0
Maximum Print Area Diagram
More About the Sleek
Meet the Sleek - where high style meets high functionality. Boasting a rigid plastic mold with shiny metallic side accents, removable cap, and a generous amount of memory capacity options. This customizable flash drives got you covered... and they aren't going to make you look bad either. The Sleek provide a world of convenience at the fingertips of your most vital clientele. If you need a USB flash drive that lives up to these traits while also giving massive amounts of useful data storage, choose this for your upcoming promotion.
Perfect for universities, tech companies and anyone looking for a fashionable flash drive. The Sleek, paired with your branding and logo, is guaranteed good looking. The included keyloop at its base also means no one is going to mind carrying it around with them wherever they go.
After a recent rebranding, Tony Hoffer asked us to make him a new set of custom shaped flash drives modeled after his new logo. As with all his previous projects, Tony brought us a great concept to work with, and we made his design into stunning 3D flash drives. To check out the project click here.
View More Projects
Trusted By Thousands of clients, including these fine companies: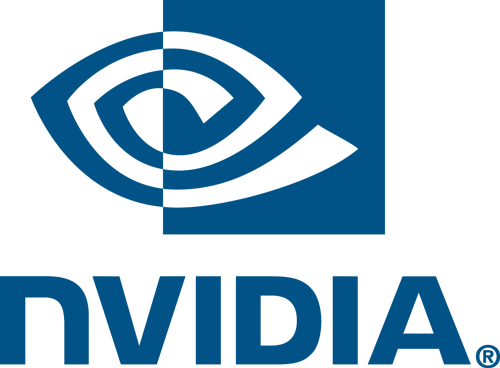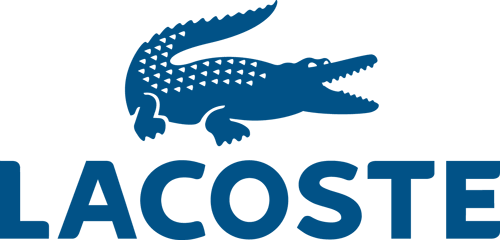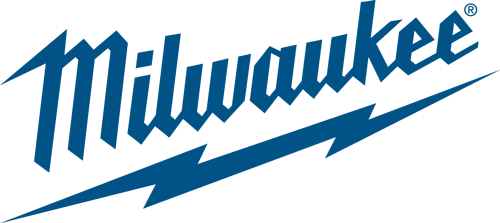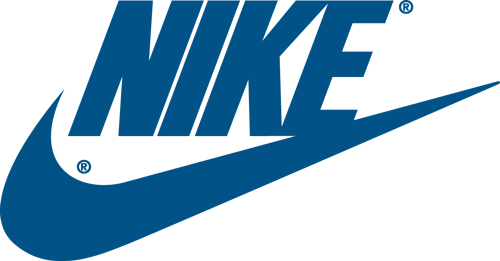 Great product!
Fantastic Experience
Great service and turn around …