Similar to our other wooden promotional products the Rounded Wooden Box comes in a variety of natural woods and gives the option to both print or laser engrave your logo. Recipients are sure to appreciate the refined curved finish and well-sanded exterior that has made these boxes one of our favorite custom packaging options.
When can I get my order?
We offer standard delivery for the Rounded Wooden Box. We offer many products that are available for delivery as early as tomorrow. Give us a call and we will see what we can do.
Imprint Options for Rounded Wooden Box
The available branding methods we offer for this product are listed below. All of our prints are of the highest quality and last for years, we guarantee it!
Print Methods Available Laser 1-4 Color
More About the Rounded Wooden Box
This solid wood case is the perfect complement to any of our wholesale flash drives. Crafted from your choice of quality wood, the chest is as sturdy as it is smooth with a well-sanded, grainy, and varnish finish. This packaging option boasts a large print area on both the front and back to affirm your branding via custom print or engraving.
The Rounded Wooden Box shows how great design can bring together functionality and beauty. Pairing particularly well with our line of wooden drives, the clean, strict lines contrast the smooth curved edges. The lid is equipped with a finger notch for easy access and an embedded magnet to ensure your custom flash drive remains safely secured inside. Well-made wooden pegs are an added feature that makes for a luxury feel when opening and closing the case. Furthermore, the interior has been perfectly sized to securely transport your custom flash drives without allowing room for them to shift during transit. All in all, The Rounded Wooden Box adds an additional sense of thoughtfulness and professionalism that your recipients are sure to appreciate.
After a recent rebranding, Tony Hoffer asked us to make him a new set of custom shaped flash drives modeled after his new logo. As with all his previous projects, Tony brought us a great concept to work with, and we made his design into stunning 3D flash drives. To check out the project click here.
View More Projects
Trusted By Thousands of clients, including these fine companies: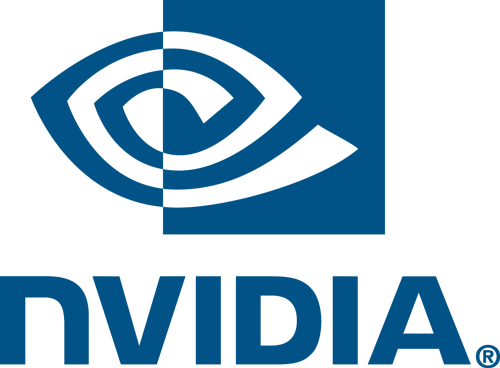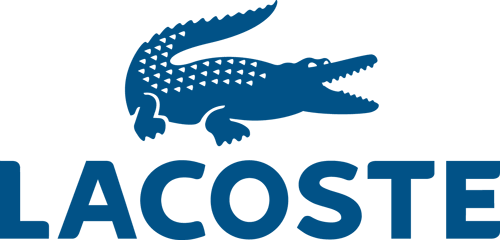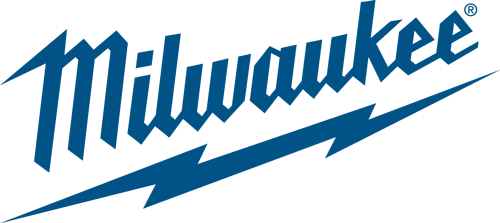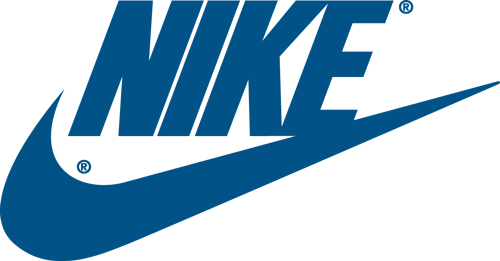 Great product!
Fantastic Experience
Great service and turn around …