Our Round Power Bank is the answer to all your battery needs. This is a must-have product for everyone who owns an electronic device. With customization options available from color choice to design, there is no going wrong with this powerhouse product.
Minimum Order Quantity 100 Pieces
When can I get my order?
We only offer standard delivery for the Round Power Bank. However we do carry many products that are available for rush delivery as early as tomorrow. Give us a call and we will see what we can do.
Imprint Options for Round Power Bank
The maximum print area for all locations is listed below. All of our prints are of the highest quality and last for years, we guarantee it!
Print Area
13 x 70mm Front Side
13 x 70mm Reverse Side
Print Methods Available Laser 1-2 Color
Available Capacities for the Round Power Bank Power Bank
Our standard capacities are listed below, but we can always go beyond standard. We offer nearly any capacity requested.
Capacities Available 2600 mAh
Maximum Print Area Diagram
More About the Round Power Bank
We''ve all experienced nomophobia - the fear of being without our phones. Unfortunately, our devices don''t have infinite power, which could leave us disconnected when the battery percentage hits 0. Luckily, our Round Power Bank is here to save the day with 2600 mAH of lasting power!
This 3-inch power bank is the perfect device to hand out at any promotional event. With over 8 anodized color options, you can find a shade that represents your outstanding brand. Our printing capabilities range from high-quality laser engraving to 1-2 color printing. The superior size of this power bank makes it simple to carry on the go. It conveniently fits into purses, backpacks, suitcases, and pockets without taking up a lot of space.
There is truly no better way to advertise your business than with the Round Power Bank. Your clients will appreciate your thoughtfulness and be sure to put this product to good use. With your business logo and information broadcasted across the 70 mm of printable space, your clients won''t forget who to thank.
After a recent rebranding, Tony Hoffer asked us to make him a new set of custom shaped flash drives modeled after his new logo. As with all his previous projects, Tony brought us a great concept to work with, and we made his design into stunning 3D flash drives. To check out the project click here.
View More Projects
Trusted By Thousands of clients, including these fine companies: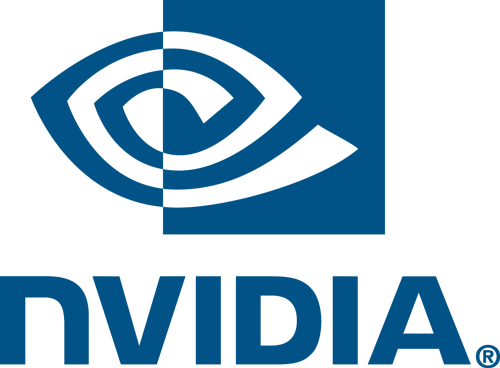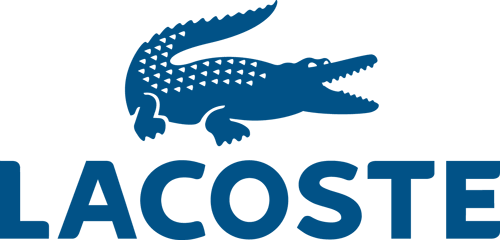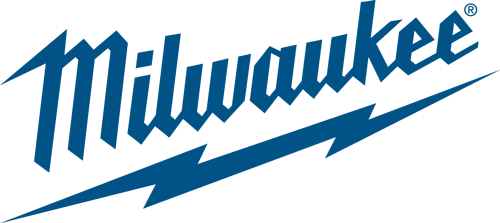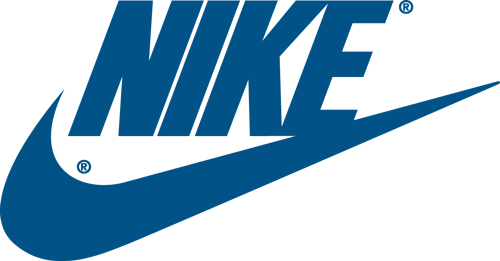 Great product!
Fantastic Experience
Great service and turn around …