Round Card Flip Custom Flash Drives
Round Card Flip Custom Flash Drives
Slim like a credit card with a unique circular shape and high-speed data capabilities, this handy mini flash drive is a perfect to promote your business with. Design them from edge-to-edge with your logo, graphic image or your choice of text.
When can I get my drives?
We only offer standard delivery for the Round Card Flip drive. However we do carry many products that are available for rush delivery as early as tomorrow. Give us a call and we will see what we can do.
Imprint Options for Round Card Flip
The maximum print area for all locations is listed below. All of our prints are of the highest quality and last for years, we guarantee it!
Print Area
43x43mm Front Side
43x43mm Reverse Side
Print Methods Available Digital
Available Capacities for the Round Card Flip USB Drive
Our standard capacities are listed below, but we can always go beyond standard. We offer nearly any capacity requested.
Capacities Available in USB 2.0 256MB 512MB 1GB 2GB 4GB 8GB 16GB 32GB 64GB
Maximum Print Area Diagram
More About the Round Card Flip
These flash drives are a real crowd pleaser due to their light weight and portability. The Round Card Flip is easy to hand out at tradeshows, events, meetings or almost anywhere. We are huge fans of this style because of its highly-durable design that makes them more resistant to shock and water damage than other custom USB drives. The compartmentalized flash drive is tucked away for safekeeping and swings out with ease whenever you're ready to use it.
For easy access, this style is thin enough to slide in your wallet and does great on a lanyard or keychain. Its full-color and digital image compatibility allows immaculate, detailed multi-color printing on both front and back sides. The body frame works great with round logos or curved text. We make the creation process of your wholesale flash drives stress-free and painless by working with nearly any format of digital artwork provided. Contact us to get started on your design today!
p.s. Still not convinced? Check out our portfolio to see the Round Card Flip in action!
After a recent rebranding, Tony Hoffer asked us to make him a new set of custom shaped flash drives modeled after his new logo. As with all his previous projects, Tony brought us a great concept to work with, and we made his design into stunning 3D flash drives. To check out the project click here.
View More Projects
Trusted by thousands of clients, including these fine companies: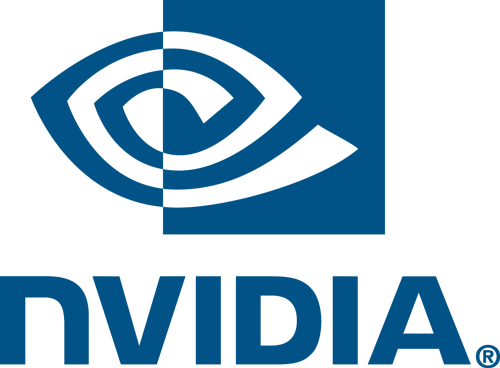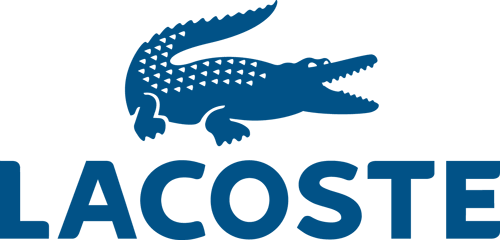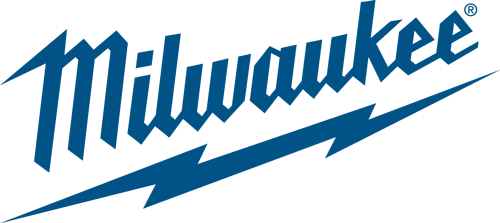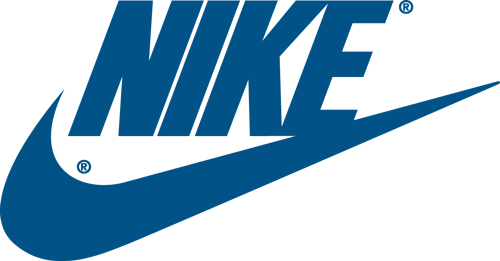 Great product!
Fantastic Experience
Great service and turn around …