At first glance, you may think the Metal Oval Case holds a pair of glasses, but in reality, it actually holds a USB drive. A USB flash drive pen to be exact! The strong metal exterior of the case offers long-lasting and durable protection, along with a huge print area to sport your logo front and back.
When can I get my order?
We offer standard delivery for the Metal Oval Case. We offer many products that are available for delivery as early as tomorrow. Give us a call and we will see what we can do.
Imprint Options for Metal Oval Case
The available branding methods we offer for this product are listed below. All of our prints are of the highest quality and last for years, we guarantee it!
Print Methods Available Laser 1-4 Color
More About the Metal Oval Case
The Metal Oval Case is ideal for holding larger sized flash drives, specifically our USB flash drive writing pens. The inside of the case includes a black foam that is carefully shaped to fit your USB flash drives. The snug fit of the foam ensures your flash drive won't move around until you're ready to dazzle your clients with what's inside.
This case also has customization options to display your business logo. With over 18 square feet to print on the front of the case. Oh wait, did we say feet? We meant inches, but it should be feet, because these cases have the largest print area of any product we currently sell. And that means that there is plenty of room to say what you'd like and more. The Metal Oval Case is perfect for creating a long-lasting bond between you and your clients.
After a recent rebranding, Tony Hoffer asked us to make him a new set of custom shaped flash drives modeled after his new logo. As with all his previous projects, Tony brought us a great concept to work with, and we made his design into stunning 3D flash drives. To check out the project click here.
View More Projects
Trusted By Thousands of clients, including these fine companies: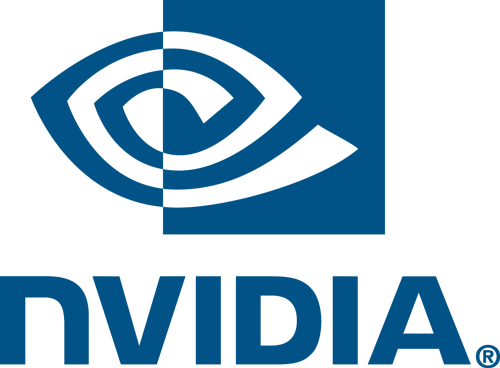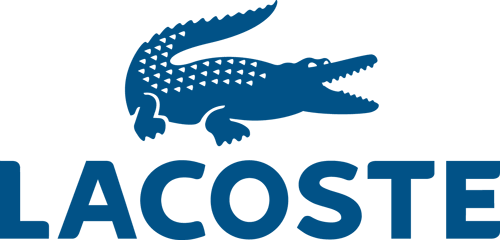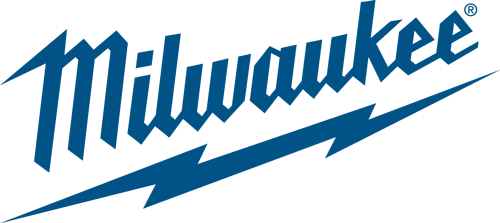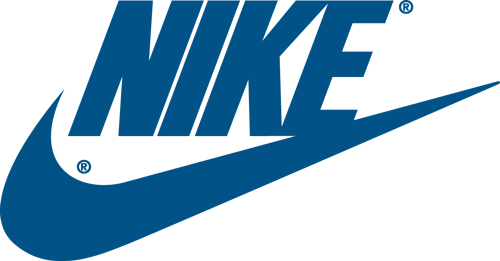 Great product!
Fantastic Experience
Great service and turn around …