Lipstick Custom Flash Drives
Lipstick Custom Flash Drives
A modern take on our DE classic, with some added flare. Designed to stand out, define and showcase your business. Our Lipstick custom flash drives are this season's and every season's must have.
When can I get my drives?
We only offer standard delivery for the Lipstick drive. However we do carry many products that are available for rush delivery as early as tomorrow. Give us a call and we will see what we can do.
Imprint Options for Lipstick
The maximum print area for all locations is listed below. All of our prints are of the highest quality and last for years, we guarantee it!
Print Area
29x12mm Front Side
33x12mm Reverse Side
Print Methods Available 1-4 Color
Available Capacities for the Lipstick USB Drive
Our standard capacities are listed below, but we can always go beyond standard. We offer nearly any capacity requested.
Capacities Available in USB 2.0 64MB 128MB 256MB 512MB 1GB 2GB 4GB 8GB 16GB 32GB 64GB
Maximum Print Area Diagram
More About the Lipstick
You're always the first to try something different and creative. So why shouldn't your custom flash drives follow suit, right? With its striking style, durable plastic construction, and abundant color options, the Lipstick drive is as functional as it is good-looking. With a uniquely designed transparent key loop that crowns its base, indicator light that keeps you aware of its file saving status, and easily removable capped design, it's stylish enough to take on the go and durable enough to keep all your stuff safe and sound.
Our lipstick flash drive will cover the needs of all of your most important customers, providing them with a medium for storage that is attractive and easy to utilize and it's more than generous print space will guarantee you that your logo will be seen over and over again with each use. If you seek a custom flash drive that never fails to draw interest by its look and abilities, you should definitely check this one out.
After a recent rebranding, Tony Hoffer asked us to make him a new set of custom shaped flash drives modeled after his new logo. As with all his previous projects, Tony brought us a great concept to work with, and we made his design into stunning 3D flash drives. To check out the project click here.
View More Projects
Trusted By Thousands of clients, including these fine companies: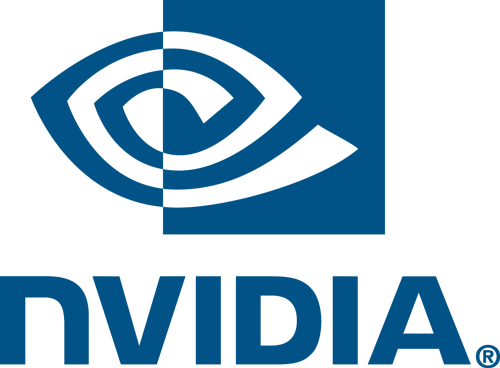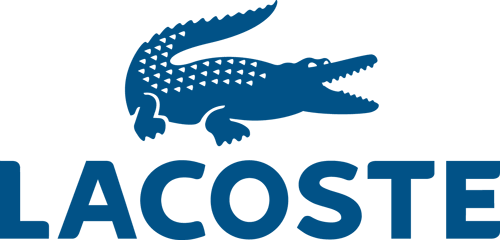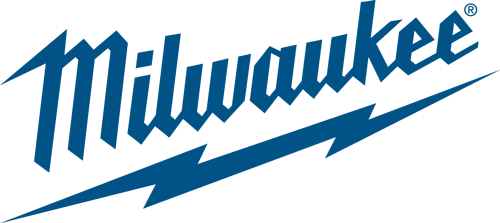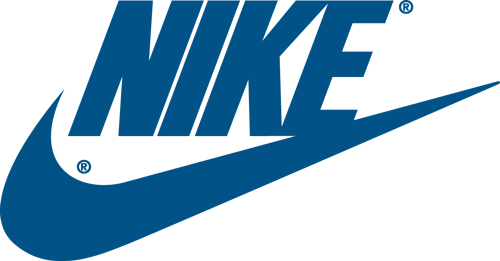 Great product!
Fantastic Experience
Great service and turn around …