HL Custom Flash Drives
HL Custom Flash Drives
Our iconic HL custom flash drives own the intersection between low profile and high impact - and it's showing no signs of slowing down. Perfect for anyone looking to add some color to their promotional USB drives, the HL's translucent-color-toned shells will make them hard to forget.
When can I get my drives?
We only offer standard delivery for the HL drive. However we do carry many products that are available for rush delivery as early as tomorrow. Give us a call and we will see what we can do.
Imprint Options for HL
The maximum print area for all locations is listed below. All of our prints are of the highest quality and last for years, we guarantee it!
Print Methods Available 1-4 Color
Available Capacities for the HL USB Drive
Our standard capacities are listed below, but we can always go beyond standard. We offer nearly any capacity requested.
Capacities Available in USB 2.0 64MB 128MB 256MB 512MB 1GB 2GB 4GB 8GB 16GB 32GB 64GB
Maximum Print Area Diagram
More About the HL
Show your brand and business off with HL custom USB drives. It's signature streamlined look, wrapped in glossy translucent plastic, is finished off with a clear rounded cap with some ribbed tread on one side for easy removals. It's among the smallest flash drives we offer with a traditional USB plug, but don't let it's small size fool you. Coordinate your branding or marketing campaign along with the HL's different available colors and you'll see how much of a punch it really packs.
Easily print both sides with your logo, slogan or motto and it becomes instant advertisement for your business. It's array of bright colors will also get you and your business noticed quick! Maximum exposure in a compact size? Yes please. If you are looking to make a statement the HL flash drive will certainly do the trick.
After a recent rebranding, Tony Hoffer asked us to make him a new set of custom shaped flash drives modeled after his new logo. As with all his previous projects, Tony brought us a great concept to work with, and we made his design into stunning 3D flash drives. To check out the project click here.
View More Projects
Trusted By Thousands of clients, including these fine companies: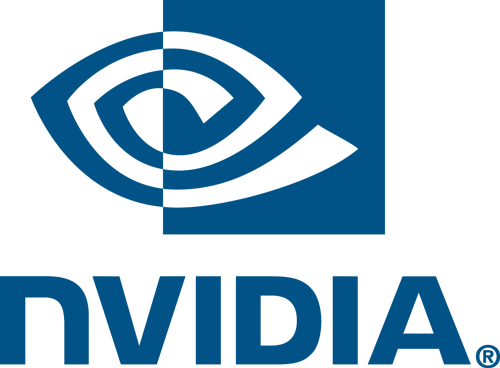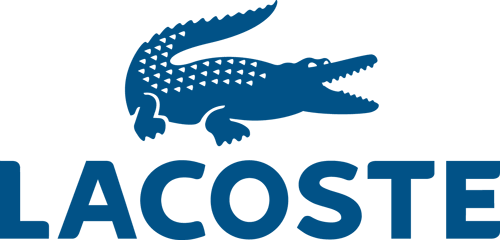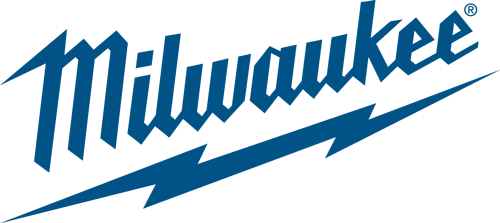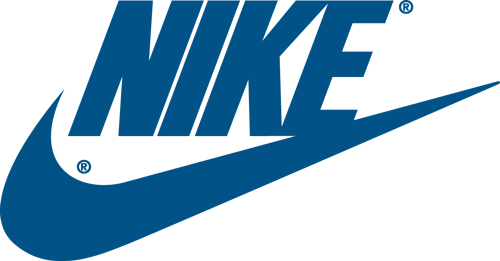 Great product!
Fantastic Experience
Great service and turn around …