Flip Flop Custom Flash Drives
Flip Flop Custom Flash Drives
Experience a tropical, fun getaway in the palm of your hands. Our Flip Flop custom flash drives are perfect for those relaxed, luxury businesses that offer gorgeous exotic settings and services. Relish in your company brand with a truly enjoyable and enriching promotional product.
When can I get my drives?
We only offer standard delivery for the Flip Flop drive. However we do carry many products that are available for rush delivery as early as tomorrow. Give us a call and we will see what we can do.
Imprint Options for Flip Flop
The maximum print area for all locations is listed below. All of our prints are of the highest quality and last for years, we guarantee it!
Print Area
Contact for Details for Reverse Side
Print Methods Available 1-4 Color
Available Capacities for the Flip Flop USB Drive
Our standard capacities are listed below, but we can always go beyond standard. We offer nearly any capacity requested.
Capacities Available in USB 2.0 256MB 512MB 1GB 2GB 4GB 8GB 16GB 32GB 64GB
Maximum Print Area Diagram
More About the Flip Flop
The Flip Flop is a symbol of inner peace, relaxation and tranquility. By combining the personalization and branding potential of custom usb drives with the memorable and lively experiences associated with Flip Flops, you'll deliver a promotional package that's sure to create leads and nurture strong professional relationships. And let's not forget about fun in the sun either. Flip Flops can also convey feelings of camaraderie, casualness, and an overall easygoing mindset. It's an easy way to break the ice during a business meeting and just talk about hobbies and passions you might share. As a result you'll build customer loyalty and break barriers of communication in ways you never thought possible.
Our Flip Flop promotional flash drives were designed with the unique raised lettering feature specifically in mind. This bold imprinting option allows your business brand or logo design to jump out at the viewer and will stay intact entirely throughout the lifetime of the product. We also include a small hole near the top of the usb drives to attach additional accessories like key rings or lanyards. Any portion of the flash drive can be decorated in colors that suit your needs and company designs. We can also customize the flash drives even more to give you a personal product that only your brand can deliver. This is only a sample of the many advantages of our custom shaped usb drives services. Check out our custom shaped section today.
After a recent rebranding, Tony Hoffer asked us to make him a new set of custom shaped flash drives modeled after his new logo. As with all his previous projects, Tony brought us a great concept to work with, and we made his design into stunning 3D flash drives. To check out the project click here.
View More Projects
Trusted by thousands of clients, including these fine companies: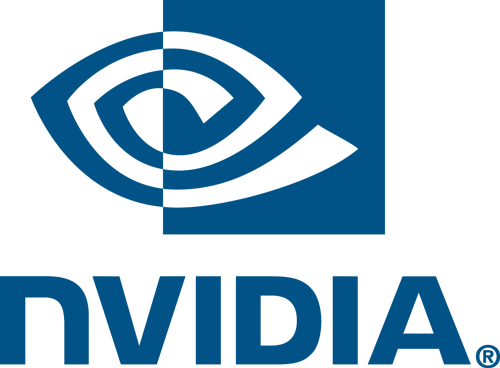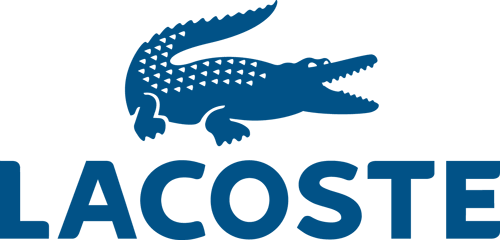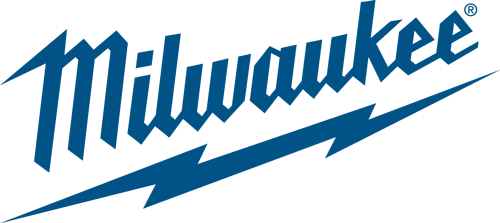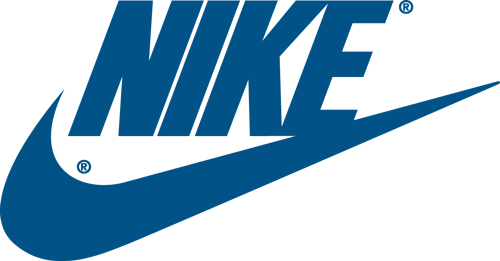 Great product!
Fantastic Experience
Great service and turn around …