Dual Card Twist Custom Flash Drives
Dual Card Twist Custom Flash Drives
Get ready for a twist! Modernization of a classic, the Dual Card-Twist is a remake of our popular Card-Twist drive but now features a dependable USB 3.1 UDP chip along with a Type C Connector.
When can I get my drives?
We only offer standard delivery for the Dual Card Twist drive. However we do carry many products that are available for rush delivery as early as tomorrow. Give us a call and we will see what we can do.
Imprint Options for Dual Card Twist
The maximum print area for all locations is listed below. All of our prints are of the highest quality and last for years, we guarantee it!
Print Area
48mm x 45mm Front Side
48mm x 45mm Reverse Side
Print Methods Available Digital 1-4 Color
Available Capacities for the Dual Card Twist USB Drive
Our standard capacities are listed below, but we can always go beyond standard. We offer nearly any capacity requested.
Capacities Available in USB 3.0 16GB 3.0 32GB 3.0 64GB 3.0 128GB 3.0
Maximum Print Area Diagram
More About the Dual Card Twist
The Dual Card-Twist is the perfect combination of convenience and style. With the adaptability of the dual chip head, you can connect your drive to a myriad of devices like your computer or phone. Simply pull on the head of the drive and twist to the side you would like to use. For the shell itself, the durable plastic exterior offers a wide surface area that provides ample space to display your logo or brand design.
Customize your drive with our standard imprinting or edge-to-edge digital full color printing service. Available in a wide range of capacities in both 2.0 and 3.0 chips, you can make the Dual Card-Twist utterly priceless by taking advantage of our data preloading services. Show your clients the endless possibilities of your company by giving them a drive that skillfully promotes your business.
After a recent rebranding, Tony Hoffer asked us to make him a new set of custom shaped flash drives modeled after his new logo. As with all his previous projects, Tony brought us a great concept to work with, and we made his design into stunning 3D flash drives. To check out the project click here.
View More Projects
Trusted By Thousands of clients, including these fine companies: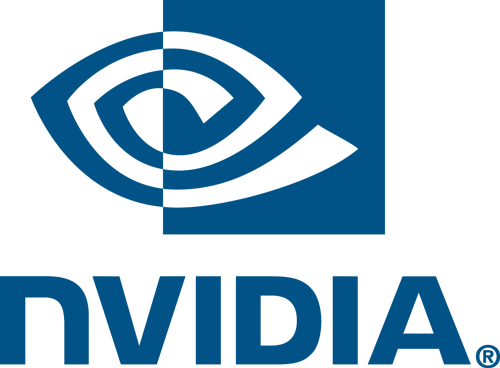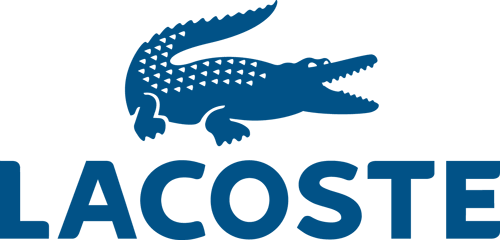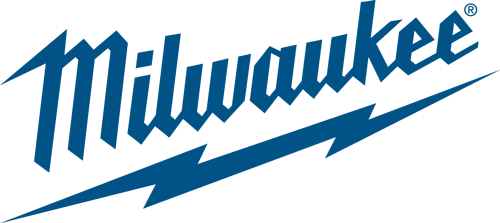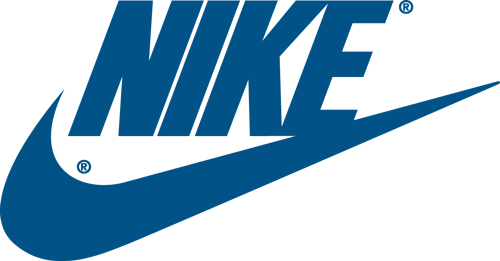 Great product!
Fantastic Experience
Great service and turn around …