This is the perfect accessory to show off your company's branding while making it easy for clients to see your elegant flash drives. With this durable metal tin, you can protect your custom flash drive and showcase your logo on an even larger scale.
When can I get my order?
We offer standard delivery for the Display Tin. We offer many products that are available for delivery as early as tomorrow. Give us a call and we will see what we can do.
Imprint Options for Display Tin
The available branding methods we offer for this product are listed below. All of our prints are of the highest quality and last for years, we guarantee it!
Print Methods Available Laser 1-2 Color
More About the Display Tin
What this tin lacks in size it undoubtedly makes up for in style and sophistication. Smaller than our large display tin, this miniature tin allows your clients to have a convenient and compact way to store their custom flash drive. With a window on the front of the tin and a large print area on both the front and back, you can showcase your logo in a myriad of ways. Give your USB a new place to call home in these stylish display tins.
Maximum Print Area Diagram
Why Choose the Display Tin
Constructed out of a metal aluminum material, these tins are resistant against everyday wear and tear. With printing room available on both the front and back of the drives, your branding will be displayed not only on your drive, but on both sides of the tin as well. Take advantage of our screen printing and laser engraving printing methods to have your logo stand out. Within the tin is a supportive black foam, designed to keep your drive in place when you're on the move. When you're ready to use the flash drive inside, simply take off the top of the tin and remove the flash drive from the foam. These tins are the perfect compliment to your custom printed USB drives and never fails to leave a memorable impression on the employees and customers who have them.
After a recent rebranding, Tony Hoffer asked us to make him a new set of custom shaped flash drives modeled after his new logo. As with all his previous projects, Tony brought us a great concept to work with, and we made his design into stunning 3D flash drives. To check out the project click here.
View More Projects
Trusted By Thousands of clients, including these fine companies: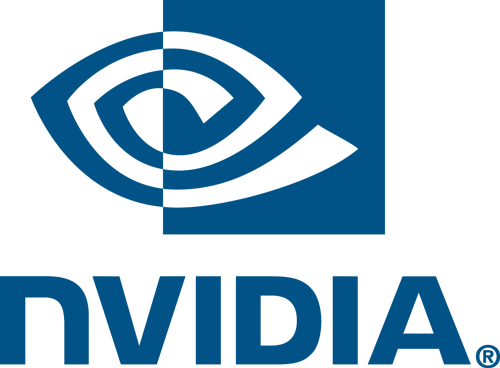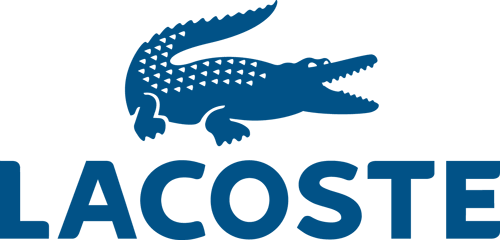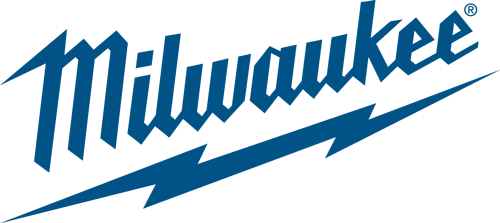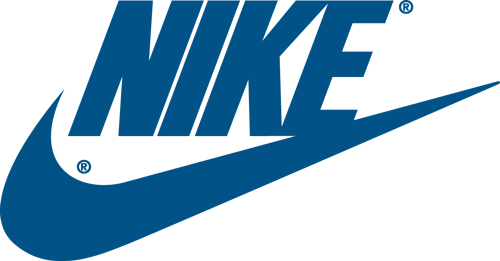 Great product!
Fantastic Experience
Great service and turn around …