Classics never go out of style, and neither will DE custom flash drives. With it's simple, clean design and plethora of color options, the DE flash drive will be sure to make your logo or design stand out and be the star. No matter what color, style, or appeal you want, the DE is sure to deliver.
When can I get my drives?
We offer rush production and standard delivery for the DE drive. If you need them tomorrow we just might be able to help, give us a call and we will see what we can do.
As early as - Rush Production
Imprint Options for DE
The maximum print area for all locations is listed below. All of our prints are of the highest quality and last for years, we guarantee it!
Print Area
35x12mm Front Side
38x12mm Reverse Side
10x10mm Cap
Print Methods Available Digital 1-4 Color
Available Capacities for the DE USB Drive
Our standard capacities are listed below, but we can always go beyond standard. We offer nearly any capacity requested.
Capacities Available in USB 2.0 64MB 128MB 256MB 512MB 1GB 2GB 4GB 8GB 16GB
Capacities Available in USB 3.0 8GB 3.0 16GB 3.0 32GB 3.0 64GB 3.0 128GB 3.0
Maximum Print Area Diagram
More About the DE
The perfect solution for a simple and inexpensive promotional campaign - they say exactly what you want, exactly how you want it, the first time - and every time. What more can you ask for? It's no surprise DE is one of our most popular customizable USBs. Compact, but with ample print space. Print on the front of the drive, the back of the drive, the cap - you get where we're going with this. It even comes with a convenient loop for clipping to keychains, lanyards, or desk accessories so you can be sure your business logo is definitely going to be seen anywhere these end up.
The DE flash drive can come in absolutely any color and we can even pantone color match it to your custom colors, so it can easily match your existing branding. When in doubt, you can never go wrong with white. Seriously. Choose between a glossy finish that will really make your drives pop or a matte rubber coated finish for a more professional look and feel. Whatever you decide, this timeless classic drive will always deliver.
After a recent rebranding, Tony Hoffer asked us to make him a new set of custom shaped flash drives modeled after his new logo. As with all his previous projects, Tony brought us a great concept to work with, and we made his design into stunning 3D flash drives. To check out the project click here.
View More Projects
Trusted by thousands of clients, including these fine companies: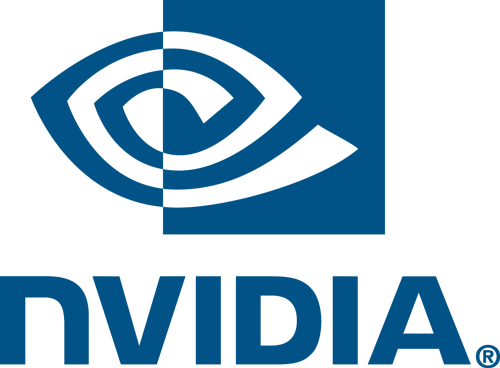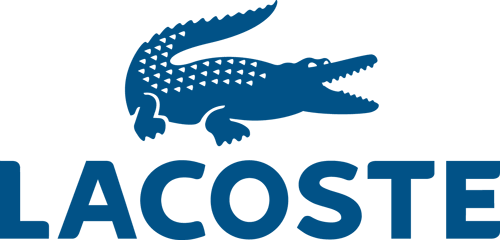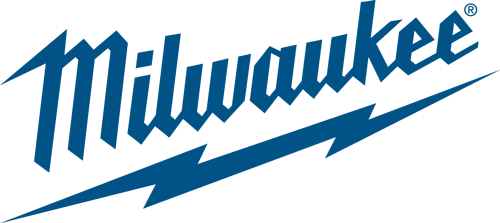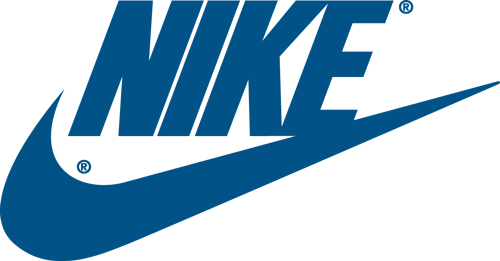 Great product!
Fantastic Experience
Great service and turn around …