Clear Magnetic Card Style USB Cases
Clear Magnetic Card Style USB Cases
The Clear Magnetic Card Case gives you the luxury of viewing your stylish credit card style wholesale flash drive all while keeping it protected. Its strong magnetic clasp allows smooth closure and ensures it won''''''''t open on its own. With this case, you will never have to worry about your USB becoming damaged.
When can I get my order?
We offer standard delivery for the Clear Magnetic Card Case. We offer many products that are available for delivery as early as tomorrow. Give us a call and we will see what we can do.
Imprint Options for Clear Magnetic Card Case
The available branding methods we offer for this product are listed below. All of our prints are of the highest quality and last for years, we guarantee it!
Print Methods Available 1-2 Color
More About the Clear Magnetic Card Case
Our Clear Magnetic Card Case is sure to provide a long lasting life for your flash drive. The clear plastic body of the case is sturdy enough to sustain drops while still keeping your flash drive safe. Also, the display case is secure enough that it will not open on its own. The strong magnetic force of the clasp prevents dust and any other elements from affecting your drive.
The inside of the Clear Magnetic Card Style Case is lined with a custom shaped foam to hold the drive in place. Though the bottom of the case is textured, you have the option to print a custom logo, business name, or message on the front of the case. It''''''''s the perfect way to get your brand known with both class and style. Don''''''''t worry about hurting the pocket book either, just like our wholesale flash drives we offer all our classic packaging options at wholesale prices too.
After a recent rebranding, Tony Hoffer asked us to make him a new set of custom shaped flash drives modeled after his new logo. As with all his previous projects, Tony brought us a great concept to work with, and we made his design into stunning 3D flash drives. To check out the project click here.
View More Projects
Trusted By Thousands of clients, including these fine companies: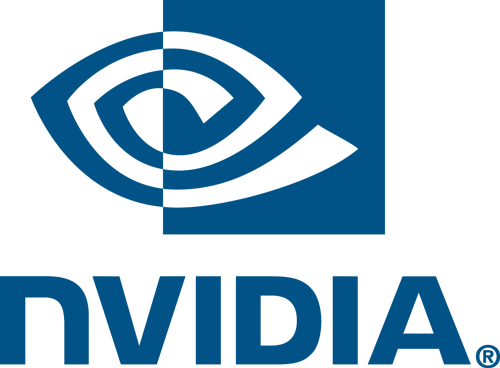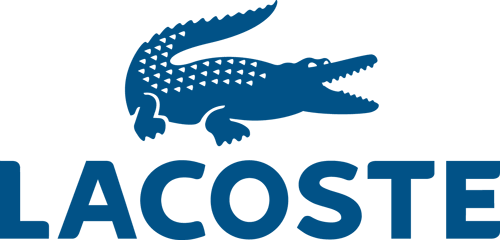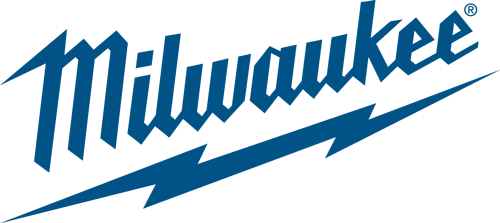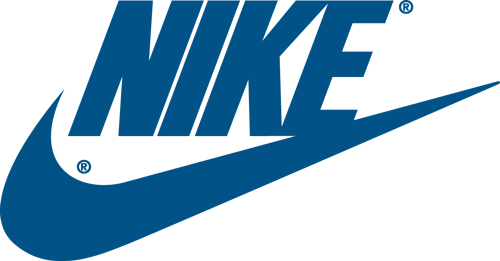 Great product!
Fantastic Experience
Great service and turn around …