Card-Tab Custom Flash Drives
Card-Tab Custom Flash Drives
Here's a business card - and then some. Deliver your contact information with a big boost and leave a long lasting impression with clients, associates, networking contacts, prospects - everyone with business card flash drives.
When can I get my drives?
We only offer standard delivery for the Card-Tab drive. However we do carry many products that are available for rush delivery as early as tomorrow. Give us a call and we will see what we can do.
Imprint Options for Card-Tab
The maximum print area for all locations is listed below. All of our prints are of the highest quality and last for years, we guarantee it!
Print Area
78x46mm Front Side
52x46mm Reverse Side
Print Methods Available Digital 1-4 Color
Available Capacities for the Card-Tab USB Drive
Our standard capacities are listed below, but we can always go beyond standard. We offer nearly any capacity requested.
Capacities Available in USB 2.0 256MB 512MB 1GB 2GB 4GB 8GB 16GB 32GB 64GB
Maximum Print Area Diagram
More About the Card-Tab
Card-Tab custom USB business cards are today's modern twist on the outdated paper business card. Measuring only 4 millimeters thick, you'll have no problem slipping this guy into your wallet alongside all your other debit or credit cards. Have a lot to say? Let it do all the talking for you. These business card USB drives give you edge to edge full color printing on what may be the largest surface area of nearly any USB drive on the market. You can pre-load this puppy with your brochure, presentation, or any other content you might want your associates to know about you. Don't be fooled by its slim profile, the Card-Tab really packs a punch. Confidently toss these around knowing you and your business will be seen and remembered longer than with any one of those other paper business cards. Rest assured that they won't be getting thrown away any time soon.
These drives come in either a white or clear translucent plastic. Your logo or picture is just the starting point when you have room to print contact information, products, services - you name it. Everyone will be keeping your card at the top of their stack for easy grabs - and while you're out making new connections, these drives will continue reminding those who have them of you and your business every time they're being used.
After a recent rebranding, Tony Hoffer asked us to make him a new set of custom shaped flash drives modeled after his new logo. As with all his previous projects, Tony brought us a great concept to work with, and we made his design into stunning 3D flash drives. To check out the project click here.
View More Projects
Trusted by thousands of clients, including these fine companies: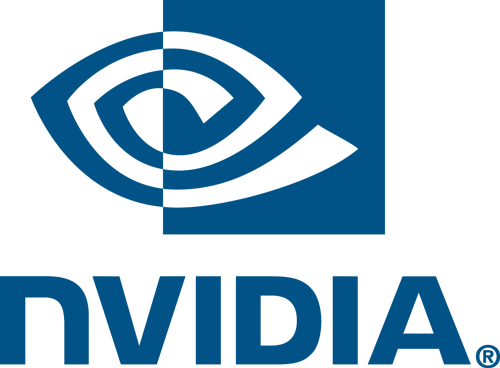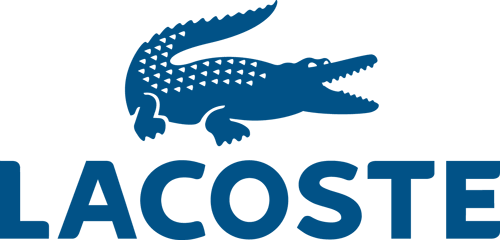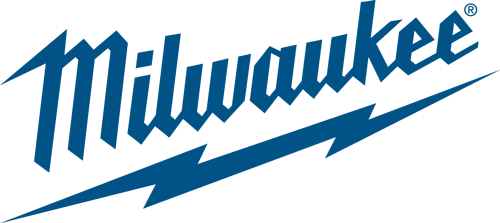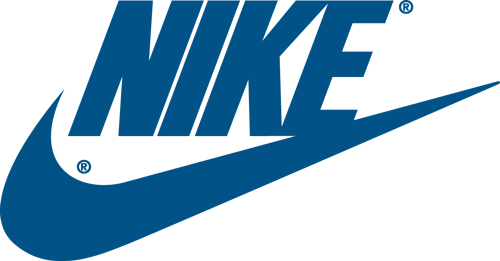 Great product!
Fantastic Experience
Great service and turn around …