Card Slim Custom Flash Drives
Card Slim Custom Flash Drives
This product has been discontinued
When can I get my drives?
We only offer standard delivery for the Card Slim drive. However we do carry many products that are available for rush delivery as early as tomorrow. Give us a call and we will see what we can do.
Imprint Options for Card Slim
The maximum print area for all locations is listed below. All of our prints are of the highest quality and last for years, we guarantee it!
Print Methods Available
Maximum Print Area Diagram
More About the Card Slim
The Card Slim style custom printed USB drive is our slimmest business card style ever. At only 3mm thin, this drive is sure to make an impression when you feature your company information and logo on both sides in full color edge to edge printing. It features a hidden USB plug and fits easily into a wallet or pocket. This drive is the perfect tool for making a big impression and promoting your organization or personal venture.
The Card Slim style custom printed flash drive is the key to your company reaching the audience it needs and offering the information to make your campaign successful. This drive features a hidden USB plug and can easily fit into your wallet or pocket. With edge to edge printing and only 3mm thin the applications are limitless.
After a recent rebranding, Tony Hoffer asked us to make him a new set of custom shaped flash drives modeled after his new logo. As with all his previous projects, Tony brought us a great concept to work with, and we made his design into stunning 3D flash drives. To check out the project click here.
View More Projects
Trusted by thousands of clients, including these fine companies: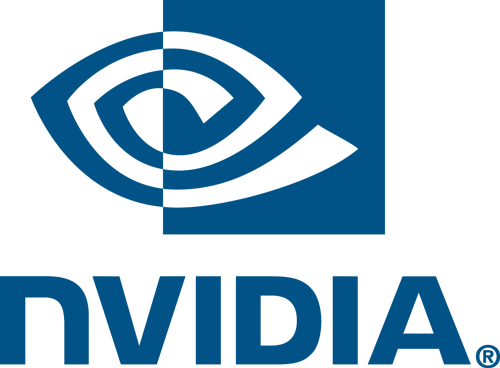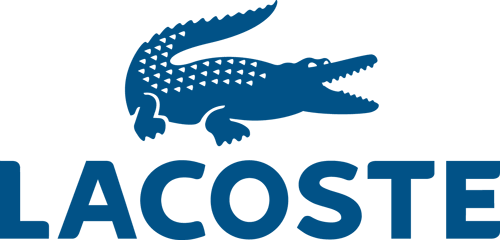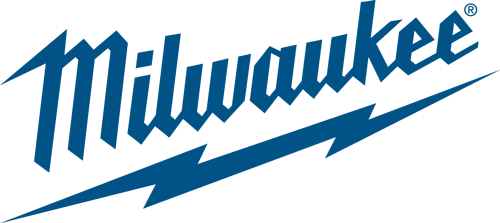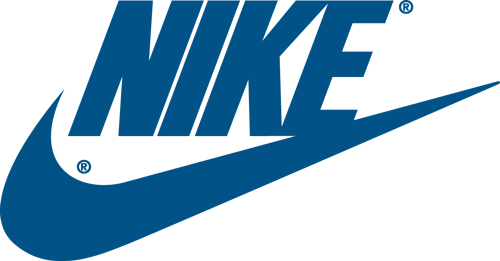 Great product!
Fantastic Experience
Great service and turn around …