The Cap is a two-piece USB pen with removable cover for the flash drive on one end, and a retractable ballpoint pen on the opposite end. Available in several different colors as well customizable through laser engraving and imprinting.
When can I get my drives?
We only offer standard delivery for the Cap drive. However we do carry many products that are available for rush delivery as early as tomorrow. Give us a call and we will see what we can do.
Imprint Options for Cap
The maximum print area for all locations is listed below. All of our prints are of the highest quality and last for years, we guarantee it!
Print Area
40x10mm Front Side
40 x 10mm Reverse Side
Print Methods Available Laser 1-2 Color
Available Capacities for the Cap USB Drive
Our standard capacities are listed below, but we can always go beyond standard. We offer nearly any capacity requested.
Capacities Available in USB 2.0 64MB 128MB 256MB 512MB 1GB 2GB 4GB 8GB 16GB
Capacities Available in USB 3.0 8GB 3.0 16GB 3.0 32GB 3.0 64GB 3.0 128GB 3.0
Maximum Print Area Diagram
More About the Cap
Some of us can't help but be drawn in by a well crafted pen. The way it writes, the smoothness as it glides across the paper, or the way it feels in your hand. Maybe we just really like pens, but we are certain of one thing and that is the Cap is one nice USB pen. We might even say the perfect promotional product. It feels like a million bucks in your hand, writes wonderfully, and doubles as a flash drive. What more can you ask for?
It's time to trade up, kid. Especially if you want to stand out amongst all the drowned-out vanilla basics in the room. Make your next corporate promotion or educational seminar a hit by providing clients with a useful tool that serves a dual purpose. An executive pen and USB flash drive; simply twist off the top metal cap of our Cap flash pen to access the USB.
Your customers and clients will love how they'll come in handy at work, school or home to not only write important notes and information down, but also, store their computer data.
Custom print or laser engrave your company name, logo or creative graphics and hand them out at tradeshows, conventions, conferences, etc. These useful pen drives are definitely going to be seen. In today's quick paced data based office surrounding, the Cap custom USB drive pens stand out as true multi-functional USBs as well as elegant well-designed office accessories.
After a recent rebranding, Tony Hoffer asked us to make him a new set of custom shaped flash drives modeled after his new logo. As with all his previous projects, Tony brought us a great concept to work with, and we made his design into stunning 3D flash drives. To check out the project click here.
View More Projects
Trusted By Thousands of clients, including these fine companies: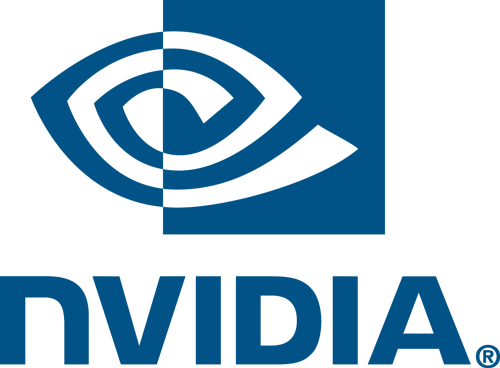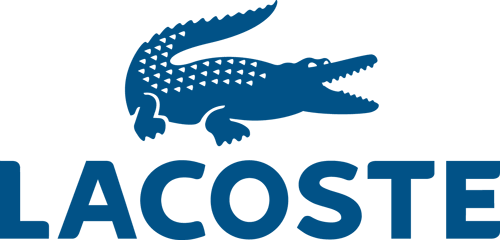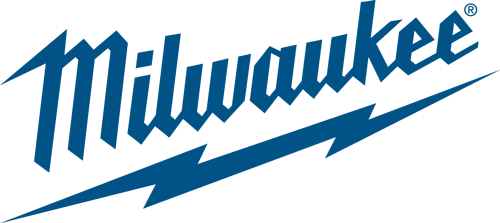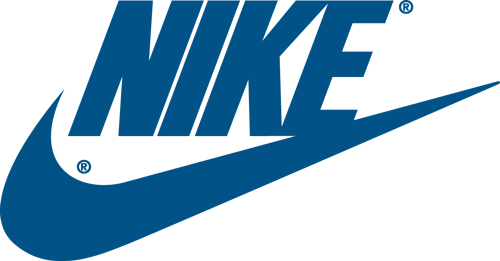 Great product!
Fantastic Experience
Great service and turn around …