Butterfly Custom Flash Drives
Butterfly Custom Flash Drives
From desk to dinner, daily commute to jet-set journey, think of the Butterfly USB Drives as becoming your client's best-dressed essential. Designed to only get better with age, it rises to every occasion in refined metal and handsome leather.
When can I get my drives?
We only offer standard delivery for the Butterfly drive. However we do carry many products that are available for rush delivery as early as tomorrow. Give us a call and we will see what we can do.
Imprint Options for Butterfly
The maximum print area for all locations is listed below. All of our prints are of the highest quality and last for years, we guarantee it!
Print Area
17x18mm Front Side
46x18mm Reverse Side
Print Methods Available 1-2 Color Hot Stamp
Available Capacities for the Butterfly USB Drive
Our standard capacities are listed below, but we can always go beyond standard. We offer nearly any capacity requested.
Capacities Available in USB 2.0 64MB 128MB 256MB 512MB 1GB 2GB 4GB 8GB 16GB
Capacities Available in USB 3.0 8GB 3.0 16GB 3.0 32GB 3.0 64GB 3.0 128GB 3.0
Maximum Print Area Diagram
More About the Butterfly
Built to outlast fleeting trends, the Butterfly custom flash drives are a superlative investment fit for any and all of your promotional needs. Available in an array of different colors: Green, Red, Black, Blue, and of course, the classic Brown. Aside from its all leather frame, it also features an original glossy-metal key loop and wrap-around buttoned closing flap.
Our Butterfly custom flash drives are perfectly suited for your branding needs and its high-end feel is going to guarantee you leave solid impressions. Personalize your drives through our multi-color printing or hot stamp option, for those looking to make a bolder statement. Order your leather drive pre-loaded with your company presentation and ensure that your customers keep your important marketing materials at hand every day. Give out a promotional item that feels of quality and excellence! With this sophisticated USB flash drive made of leather that message is sure to reach your customer.
After a recent rebranding, Tony Hoffer asked us to make him a new set of custom shaped flash drives modeled after his new logo. As with all his previous projects, Tony brought us a great concept to work with, and we made his design into stunning 3D flash drives. To check out the project click here.
View More Projects
Trusted By Thousands of clients, including these fine companies: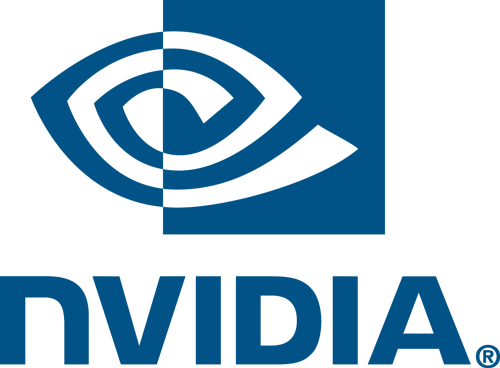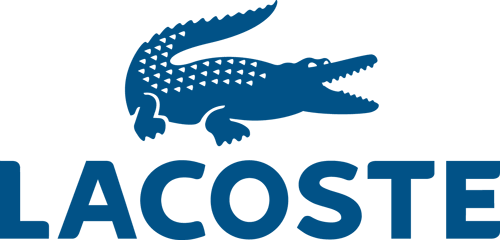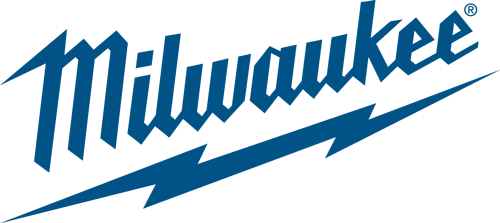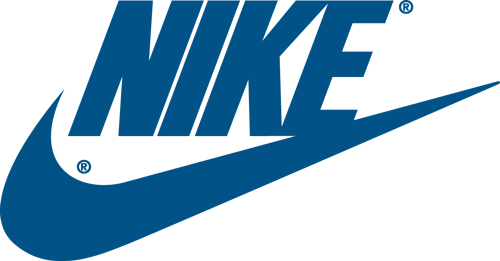 Great product!
Fantastic Experience
Great service and turn around …