BP Custom Flash Drives
BP Custom Flash Drives
With a durable exterior, soft-touch coating, and its transparent inner design, BP Style Promotional USB drives are the most sophisticated option in wholesale flash drives.
When can I get my drives?
We only offer standard delivery for the BP drive. However we do carry many products that are available for rush delivery as early as tomorrow. Give us a call and we will see what we can do.
Imprint Options for BP
The maximum print area for all locations is listed below. All of our prints are of the highest quality and last for years, we guarantee it!
Print Area
17x12mm Front Side
17x12mm Reverse Side
17x12mm Cap
Print Methods Available 1-3 Color
Available Capacities for the BP USB Drive
Our standard capacities are listed below, but we can always go beyond standard. We offer nearly any capacity requested.
Capacities Available in USB 2.0 64MB 128MB 256MB 512MB 1GB 2GB 4GB 8GB 16GB
Capacities Available in USB 3.0 8GB 3.0 16GB 3.0 32GB 3.0 64GB 3.0 128GB 3.0
Maximum Print Area Diagram
More About the BP
Compatible with the latest USB Software our BP Style USB flash drives feature durable, rubber molded construction for excellent coverage and a custom fit. The BP Style custom USB drive is a unique design that is more smooth to the touch. Removing the cap reveals a unique inner shell that is transparent black, allowing you to see some of the digital components of the custom flash drive for a modern tech look. Clients will be impressed by the subtle sophistication of this storage device, especially with your logo seamlessly printed on its stylish body. A key loop allows you to attach promotional key chains and allows your clients to take these custom branded USB drives with them effortlessly wherever they go.
BP Style compact custom flash drives sport our unique oval-shaped symmetrical design. Clients will appreciate the smooth feel on the personalized USB flash drives, along with a highly durable protective cap that is easily removable. The translucent inner core holds the custom drive together perfectly, and is stylishly displayed when you remove the cap. Available in many of our most popular colors, BP Style will blend with any corporate logo or brand. Complete your BP Style personalized USB drives with any of our custom Lanyards or Keyrings. With a wide range of memory capacity options, these corporate promotional USB flash drives will leave a lasting impression on your target market.
After a recent rebranding, Tony Hoffer asked us to make him a new set of custom shaped flash drives modeled after his new logo. As with all his previous projects, Tony brought us a great concept to work with, and we made his design into stunning 3D flash drives. To check out the project click here.
View More Projects
Trusted by thousands of clients, including these fine companies: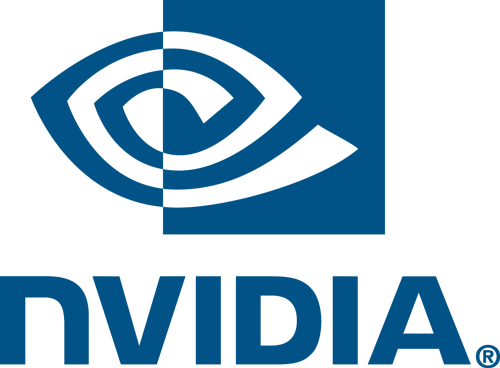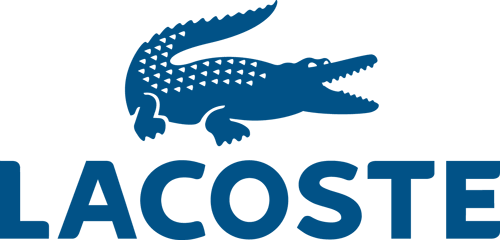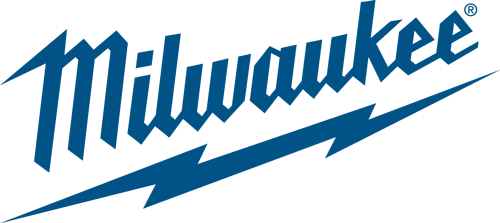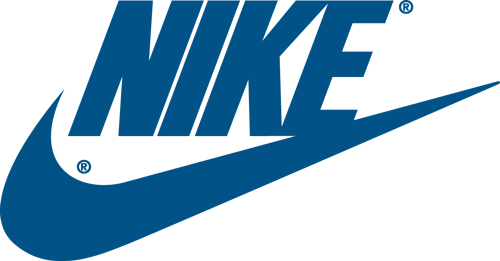 Great product!
Fantastic Experience
Great service and turn around …