Presenting the Axle: a poised balance of functionality and style. Part of our custom Type C collection, this dainty drive swivels 360 degrees between USB 3.1 and Type C proving to be more than just an eye-catching marketing tool.
When can I get my drives?
We only offer standard delivery for the Axle drive. However we do carry many products that are available for rush delivery as early as tomorrow. Give us a call and we will see what we can do.
Imprint Options for Axle
The maximum print area for all locations is listed below. All of our prints are of the highest quality and last for years, we guarantee it!
Print Area
10x10mm Front Side
10x10mm Reverse Side
Print Methods Available Digital Laser 1-2 Color
Available Capacities for the Axle USB Drive
Our standard capacities are listed below, but we can always go beyond standard. We offer nearly any capacity requested.
Capacities Available in USB 3.0 16GB 3.0 32GB 3.0 64GB 3.0 128GB 3.0
Maximum Print Area Diagram
More About the Axle
Fidget spinner or powerful storage flash drive? How about both! The perfect addition to loop onto any keychain or slip into your pocket, the Axle is able to rotate around with ease to showcase the connector type you need at any moment.
The Axle''s dual-headed design is a flawless solution, ensuring your data will be transferable to practically any device. Another feature that makes this drive so impressive is its solid metal exterior which not only makes it extremely attractive when showcasing your brand but is also durable against wear and tear. The Axle is your match if you''re looking for an unrivaled impression of professionalism and innovative design.
After a recent rebranding, Tony Hoffer asked us to make him a new set of custom shaped flash drives modeled after his new logo. As with all his previous projects, Tony brought us a great concept to work with, and we made his design into stunning 3D flash drives. To check out the project click here.
View More Projects
Trusted By Thousands of clients, including these fine companies: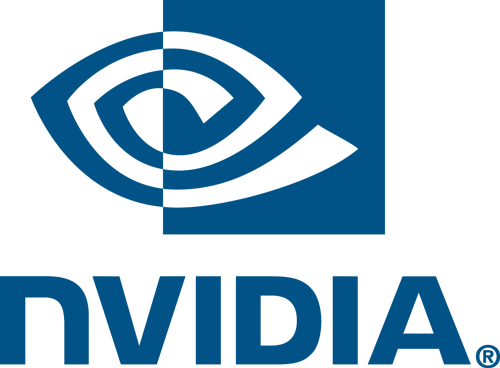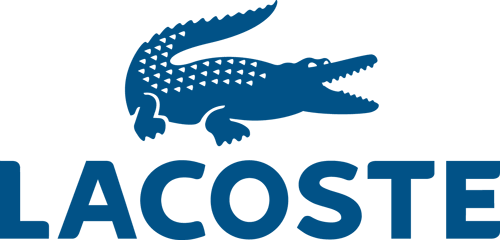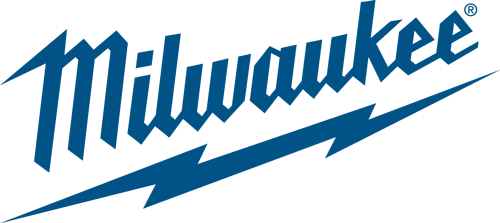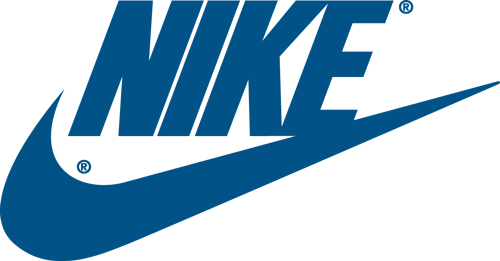 Great product!
Fantastic Experience
Great service and turn around …