We offer a variety of pen flash drive styles. Everyone needs a pen to write down things throughout their day. What better way to market your brand than by having people constantly using customized pens with your logo or slogan on them? Not only are they pens but also USB flash drives to store your data. Just more of a reason people will carry this wherever they go, which means more exposure for your brand.
Our styles are available in USB 2.0 and USB 3.0. Storage capacities range from 64MB to 128GB but vary in style. Allow us to upload presentations, slideshows, and documents to your flash drive pens for you. We also offer other services for your custom flash drives. If you're a business that already has custom-printed pens, stand out by getting USB pens that provide more value to your clients or colleagues. Our custom pens have a sleek executive look, perfect for all professional businesses. Don't forget that all of our bulk orders come with a lifetime warranty.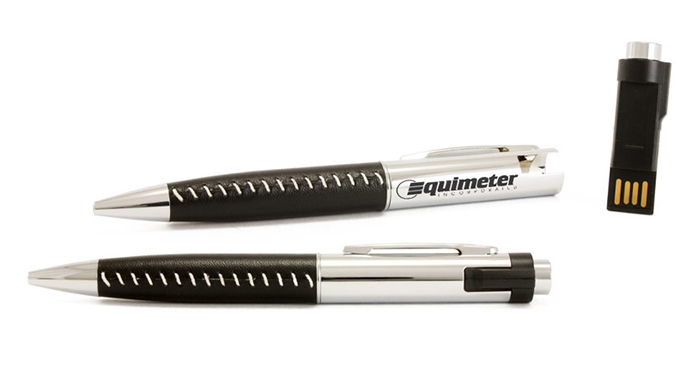 Data-Preloading
Simply send us your files and we'll have them preloaded to your drives during production.
Rush Production
Need your USBs ASAP?
Our rush production services can get your drives printed and delivered in as little as one business day.
Wholesale Pricing
As a manufacturer, we are able to offer unbeatable factory direct pricing.