Custom USB Business Cards
Just as convenient and customizable as the standard business card with the added ability to deliver all your digital marketing materials.
Free Shipping
Lifetime Warranty
Free data preloading up to 1GB
Custom USB business cards have proven to be an incredible marketing tool due to their large print area, slim design, and functionality. Thin enough to fit into a wallet or purse, and wide enough to print even detailed full-color images. Print these wholesale flash drives like a promotional flyer or business card complete with your contact information for easy reference. Plus, we offer data preloading for your documents or media. Our own staff has been using USB business cards for years and the results have always been outstanding.
About Custom USB Business Cards
Designed to be as convenient as they are functional, these are business cards your clients will never throw away. All of our card-style USB flash drives use super-thin UDP memory chips enabling them to fit neatly in your wallet, pocket, or purse just like a credit card. Out of the way when unneeded and easily accessible when called on.
Our USB business cards offer the largest print areas of any customizable flash drives, opening the door to endless possibilities. Whether printing your logo and contact info, a photorealistic image, or a full-color edge-to-edge custom graphic, our prints are of the highest quality and last for years. If you aren''t sure exactly how you''d like your cards printed, our design team can help you work out the finer details.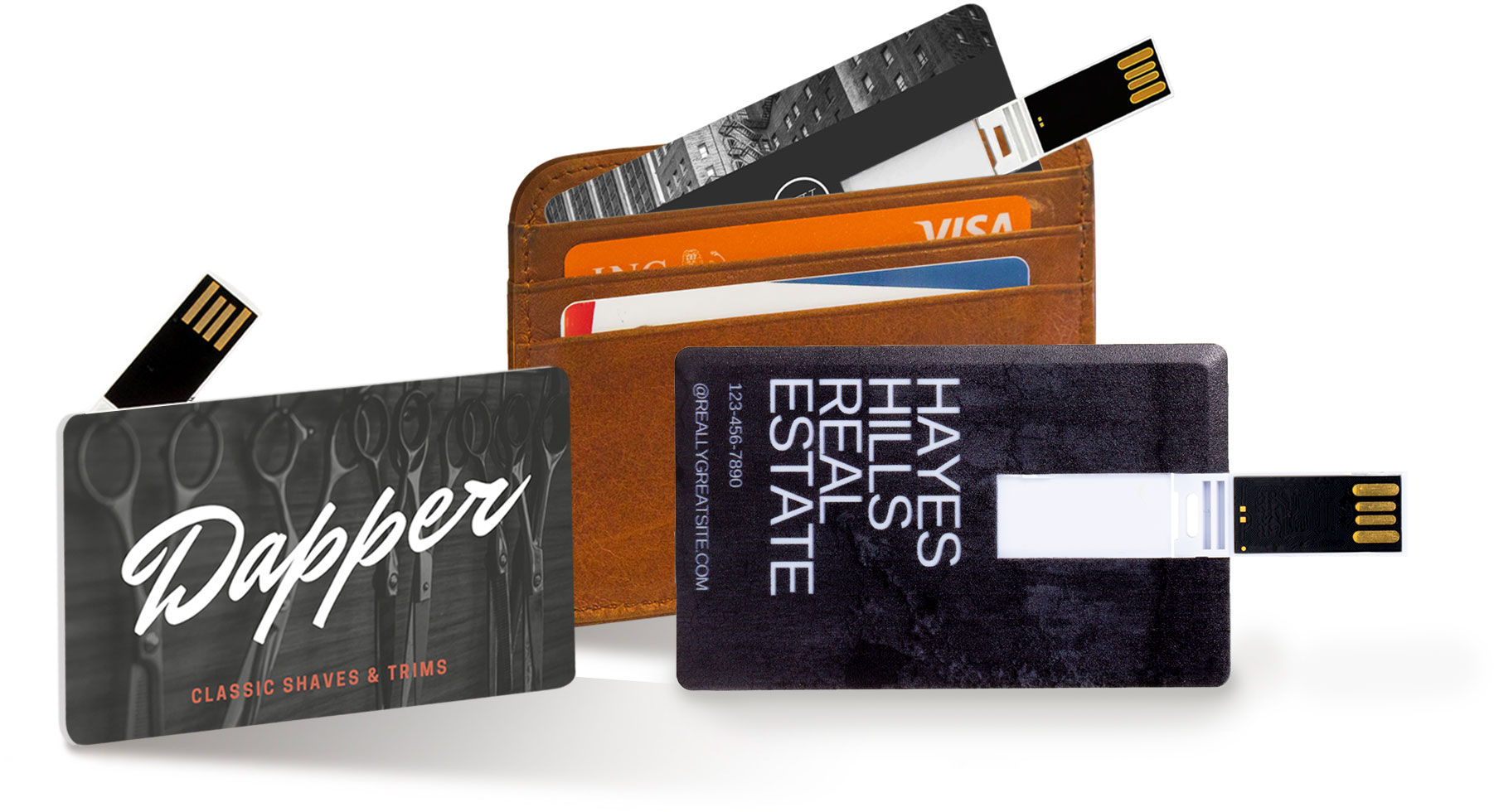 Data-Preloading
Simply send us your files and we'll have them preloaded to your drives during production.
Rush Production
Need your USBs ASAP?
Our rush production services can get your drives printed and delivered in as little as one business day.
Wholesale Pricing
As a manufacturer, we are able to offer unbeatable factory direct pricing.
Frequently Asked Questions
How do you use USB Business Cards?
Simply press on the end of the USB tab to unfold it from the drive's body. Once revealed, you can plug the USB tab into your computer like any other flash drive.
What capacities are the USB cards available in?
Capacities vary slightly by style, however, we have USB 2.0 options in 128MB, 256MB, 512MB, 1GB, 2GB, 4GB, 8GB, 16GB, 32GB, 64GB, and USB 3.0 options in 8GB, 16GB, 32GB, 64GB, 128GB.
Can I request a sample?
Absolutely, we can send physical samples of any of our USB card styles. Additionally, our design team can create unlimited virtual samples featuring different designs until you find one that suits your needs perfectly.
What if I don't have artwork?
We can print any text in a font of your choice on the flash drives. If you would also like a shape or image in your print, simply talk with one of our account managers and they can help you locate the image you desire.
How fast can I receive my drives?
Generally, the time from order placement to delivery is about 10 business days. However, we offer rush production options for tighter deadlines.
Trusted by thousands of clients, including these fine companies: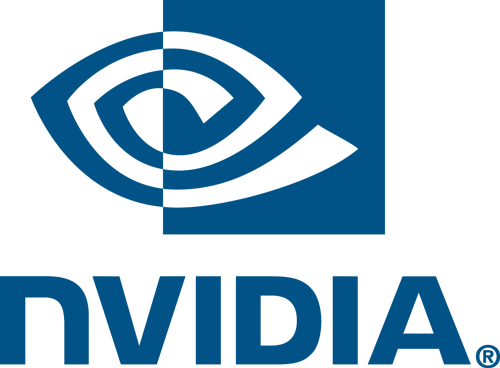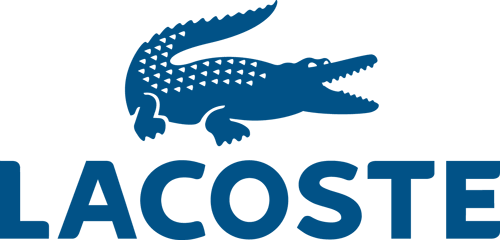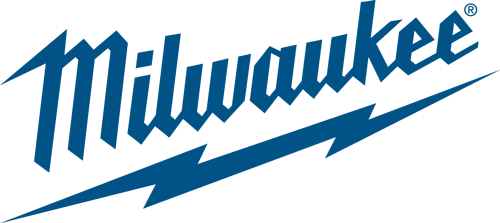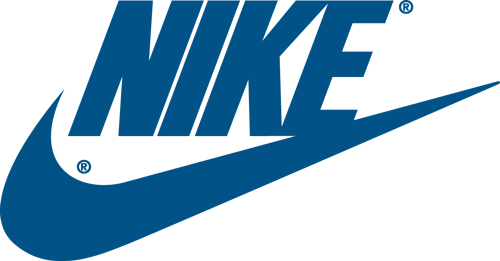 Great product!
Fantastic Experience
Great service and turn around …