Our custom wristband flash drives feature dual print areas, allowing you to showcase your slogan across the band while displaying your logo prominently on the clasp. To further personalize your brand experience, we offer custom color options that perfectly align with your branding, making them an ideal choice for schools, events, fundraisers, concertgoers, or anyone looking to add a stylish touch to their brand. Users can upload and share various types of content, including presentations, promotional materials, music, or artwork. USB wristband flash drives are a versatile tool for branding and sharing data.
Capture the attention of the younger generation with our vibrant and stylish USB wristbands. The USB drive chips are discreetly hidden within the wristband for more protection and a sleeker look. The USB wristbands are not just a flash drive but also work as an accessory that can be worn daily, making it a perfect way to promote your brand. The sleek and modern design of wristband flash drives makes them visually appealing and sought after by individuals of all ages.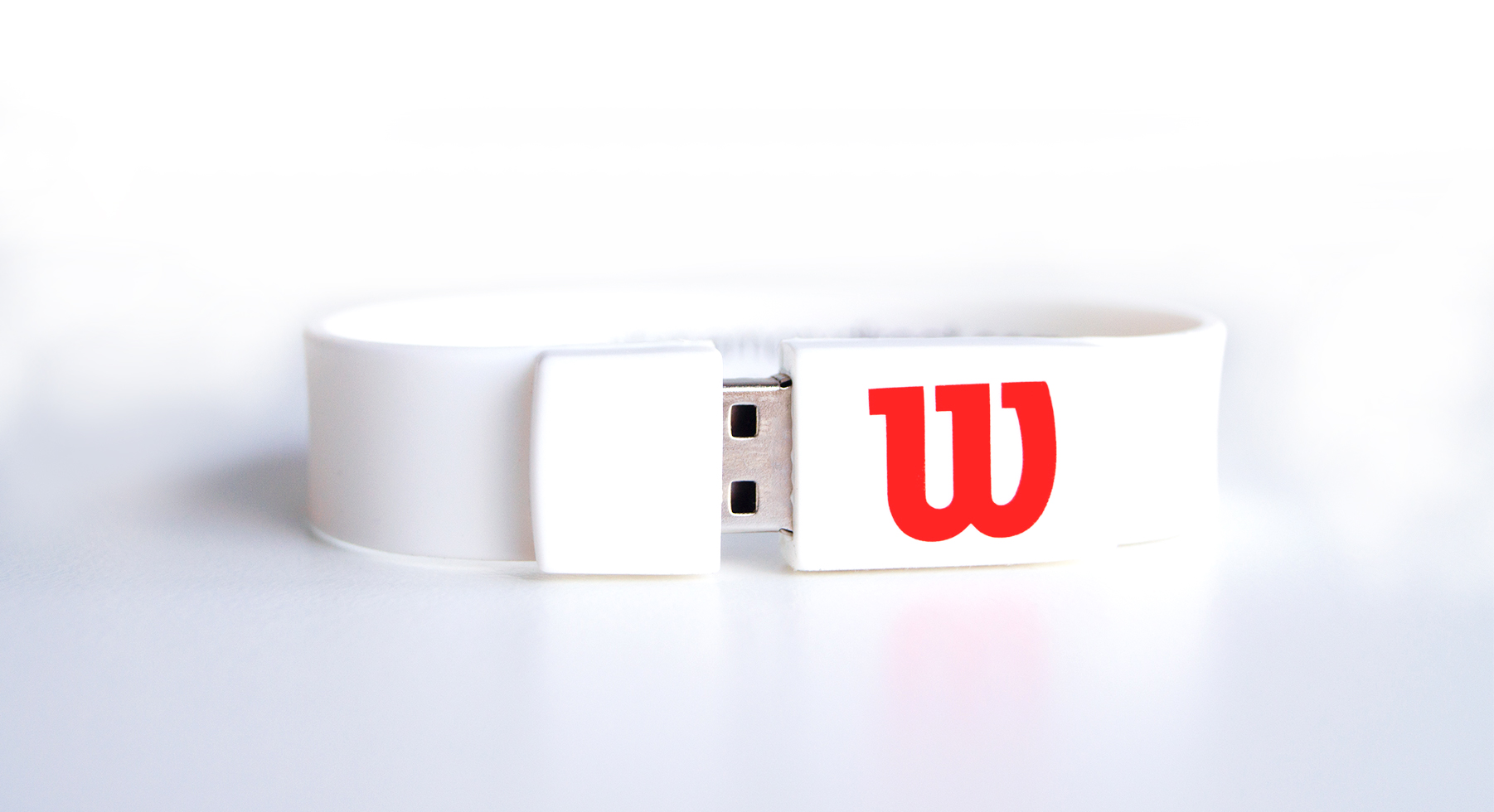 Data-Preloading
Simply send us your files and we'll have them preloaded to your drives during production.
Rush Production
Need your USBs ASAP?
Our rush production services can get your drives printed and delivered in as little as one business day.
Wholesale Pricing
As a manufacturer, we are able to offer unbeatable factory direct pricing.