Metal Flash Drives
29 Products
Metal USB flash drives generally provide a higher perceived value to clients as well as greater durability. The metal encasement of these drives also grants access to our laser engraving branding option for sleek and professional customization. Rest easy knowing all of our metal drives are guaranteed for life and withstand up to 1000g of shock, ensuring positive brand impressions for years to come.
Trusted by thousands of clients, including these fine companies: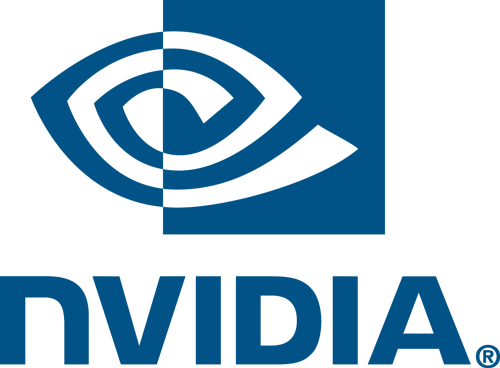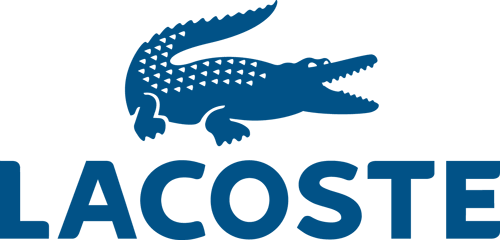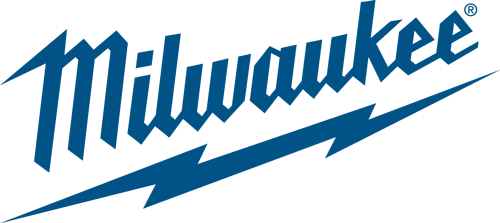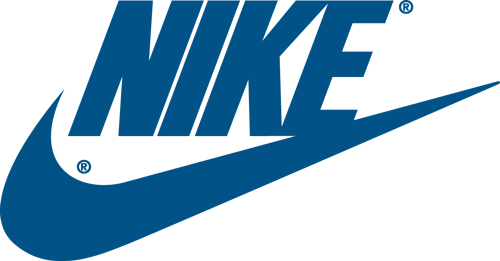 Great product!
Fantastic Experience
Great service and turn around …
After a recent rebranding, Tony Hoffer asked us to make him a new set of custom shaped flash drives modeled after his new logo. As with all his previous projects, Tony brought us a great concept to work with, and we made his design into stunning 3D flash drives. To check out the project click here.
View More Projects