USB Drive Digital
Full Color Print
We've invested heavily into the latest industrial printers allowing clients to print life-like images and designs on their flash drives. Heck, we can even put that beautiful face on your drives if you'd like.
About Digital Full-Color Printing
Our state-of-the-art digital printing service is able to replicate highly detailed and colorful images full of very fine lines and subtle pigment changes onto your wholesale flash drives. Additionally, it is our only print method capable of illustrating gradient with any true accuracy. Our full-color digital printing even offers the ability to print photo realistic images onto your USB drives with peace of mind knowing they will remain resistant to normal wear and tear, we guarantee it!
The process
Digital printing all promotional products, including custom flash drives, essentially works the same as your at-home desktop printer. You have a file on your computer that is transferred to your printer which then uses its nozzles to dispense ink onto the desired surface in precise incremental passes. Our modern digital printers only require 4 colors; cyan, magenta, yellow, and key (which represents black). By dropping very tiny semi-transparent ink droplets of these colors near, overlapping, or directly on top of each other they are able to produce a broad spectrum of colors.
Ideal For
Logos or designs with many colors, fine details, or any amount of gradient.
Limitations
May be unable to match the exact Pantone colors in your logo or design.
Available drive materials
Silicone
Plastic
Metal
Wood
Leather
Frequently asked questions
What makes a logo full-color?
There are many reasons we may require a logo to be considered full-color, the most common are:
- Design contains more than 4 colors.
- Design includes details that are too fine to be accomplished through screen print.
- Design is outside the boundaries of the drives standard print area.
- Design includes gradient or subtle color changes that screen printing is not capable of replicating.
How detailed can my design be?
It truly depends on the type of drive you select. The three primary factors are print area, drive color, and material. For example, some of our photographer clients have used our USB Business Cards to display portraits of sunsets, flower arrangements, and headshots. Alternatively, one of our pen styles would be much more limited. But good news! Our knowledgeable account executives can help guide you in the right direction.
Is there a limit on the amount of colors my design can include?
Nope, digital full-color print allows for unlimited color variants.
Do I need to provide my logo in a specific format for this?
Our full-color digital print is compatible with nearly any file type, however, we do request that the image be >300 dpi, and the largest version available; preferably many times larger than the print area of your selected flash drives.
Pricing Structure
Full-Color Print is $0.50 per side, however, this may vary slightly based on art work and order quantity.
Fee: $0.50 per side
Trusted by thousands of clients, including these fine companies: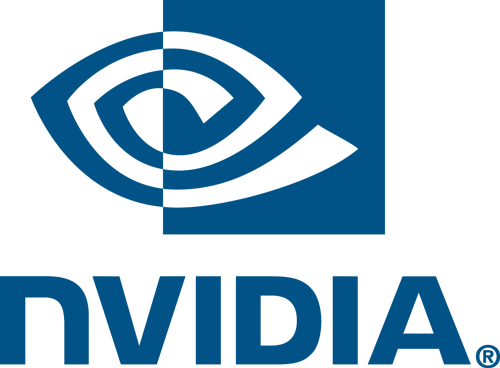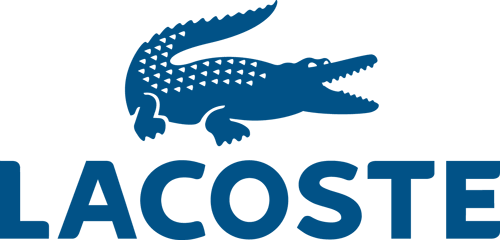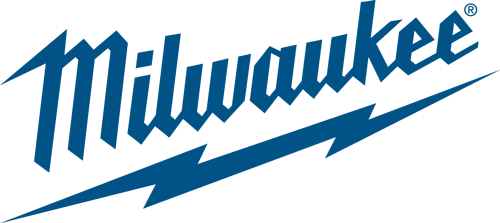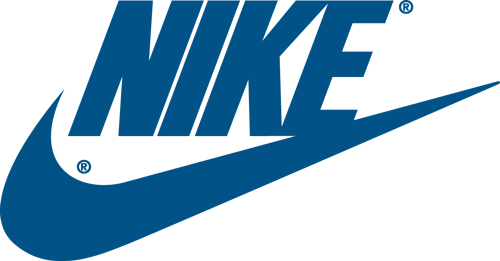 Great product!
Fantastic Experience
Great service and turn around …