3 Ply Surgical Masks - Non-Sterile Same Day Shipping
Non-Sterile Surgical Masks
As low as $0.55
3 Ply Surgical Masks - Non-Sterile Same Day Shipping
Non-Sterile Surgical Masks
As low as $0.55
| Quantity | 50 | 100 | 250 | 500 | 1000 | 2500 | 5000 | 10000 | 50000 | 100000+ |
| --- | --- | --- | --- | --- | --- | --- | --- | --- | --- | --- |
| Price | $0.85 | $0.80 | $0.75 | $0.70 | $0.65 | $0.60 | $0.55 | $0.50 | $0.45 | Call Us |
UPS Ground Shipping Waived on all COVID-19 Supplies
Orders placed before 2pm EST (M-F) will ship out same day
When can I get my order?
Shipping Options
Next Day Air
2nd Day Air
Ground
Delivered
Tuesday
June 6
Wednesday
June 7
2 - 5 Business Days
ETD click here
Our rush services are limited, so call us at 866-404-4645 or request a quote to reserve your spot now.
Specifications for Non-Sterile Surgical Masks
As low as $0.55
We do not sell single units, please check below for product specifications, carton counts, and shipping information!
Additional Details
Minimum Order: 50 Units
Adjustable nose clip
3-Ply Construction
FDA and CE Registered
More About the Non-Sterile Surgical Masks
As low as $0.55
Disposable surgical masks are a great option to reduce exposure to pollutants and potential harmful substances. More cost effective than an N95 mask, and much more convenient. These Non-Sterile Face Masks are a great way to protect against pollen, pet dander, and pollutants.
Trusted By Thousands of clients, including these fine companies: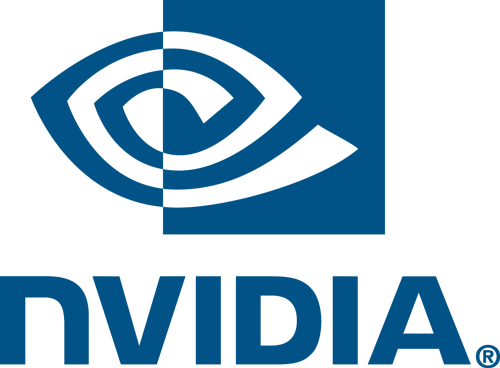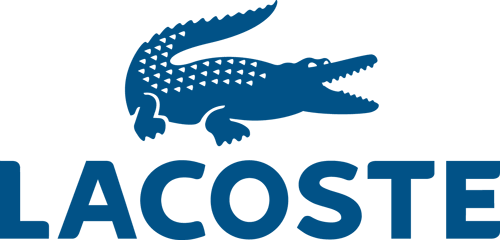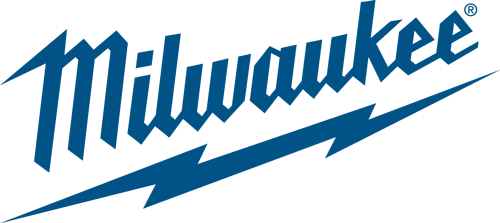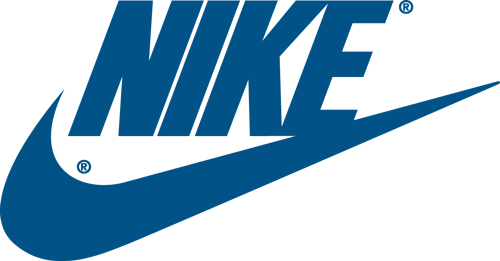 Great product!
Fantastic Experience
Great service and turn around …