Big and bold, and most importantly a ton of reale state to print. If you have a lot to say or want your brand to really stand out then look no further. The Large Metal Tin is the billboard of packing options for your custom flash drives.
When can I get my order?
We offer standard delivery for the Large Metal Tin. We offer many products that are available for delivery as early as tomorrow. Give us a call and we will see what we can do.
Imprint Options for Large Metal Tin
The available branding methods we offer for this product are listed below. All of our prints are of the highest quality and last for years, we guarantee it!
Print Methods Available Laser 1-4 Color
More About the Large Metal Tin
The Large Metal Tin is a metal display case constructed of a tin alloy that has a satin brushed look to it's finish. Equivolent in size, shape, and construction to the Large Display Tin it is our biggest packaging options. However, the Large Metal Tin doesn't have a clear display window like it's cousin, this allows it to have a massive print area.
With such a large print area the available possibilities for decorations are endless. You can choose to put additional information on the outside, use all the space to make a massive billboard for your logo, or even print an artistic design that complements your logo and the custom drives inside.
After a recent rebranding, Tony Hoffer asked us to make him a new set of custom shaped flash drives modeled after his new logo. As with all his previous projects, Tony brought us a great concept to work with, and we made his design into stunning 3D flash drives. To check out the project click here.
View More Projects
Trusted By Thousands of clients, including these fine companies: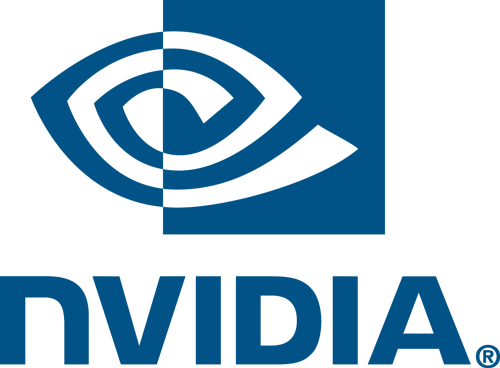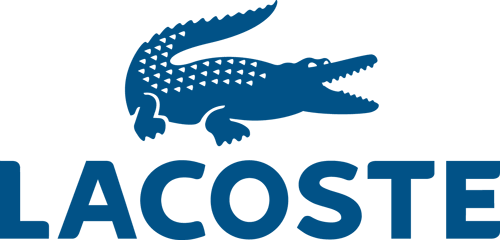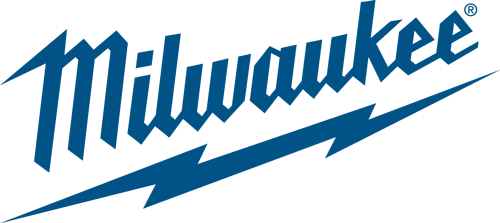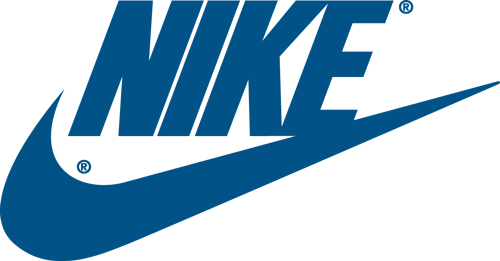 Great product!
Fantastic Experience
Great service and turn around …