Our most popular and user friendly keyring. Keychain Clip comes equipped with a spring loaded clip for easy attaching and detaching of items from your keychain.
When can I get my order?
We offer standard delivery for the Keychain Clip. We offer many products that are available for delivery as early as tomorrow. Give us a call and we will see what we can do.
Imprint Options for Keychain Clip
Unfortunately on this product we do not offer any imprint or branding options at this time. Ask your account manager for additional options that may be available.
More About the Keychain Clip
Keychain Clip is by far our most convenient keychain options and made with user friendliness in mind. Sporting a spring loaded quick attach/detach clip it gives you the freedom to attach and detach items to it quickly or even affix it to a belt loop or key pull effortlessly.
After a recent rebranding, Tony Hoffer asked us to make him a new set of custom shaped flash drives modeled after his new logo. As with all his previous projects, Tony brought us a great concept to work with, and we made his design into stunning 3D flash drives. To check out the project click here.
View More Projects
Trusted by thousands of clients, including these fine companies: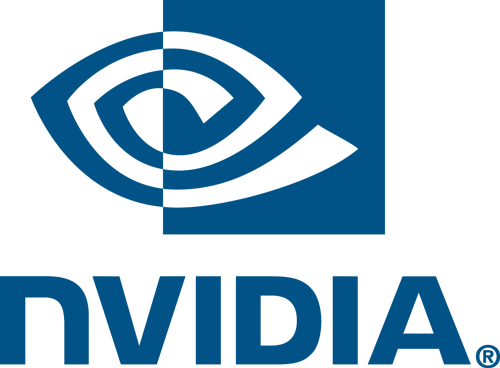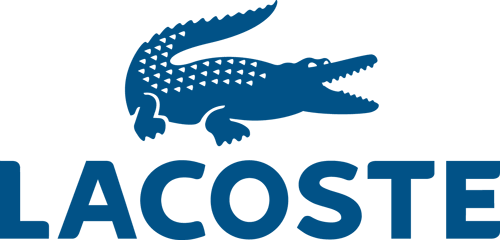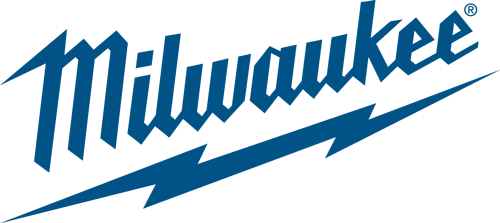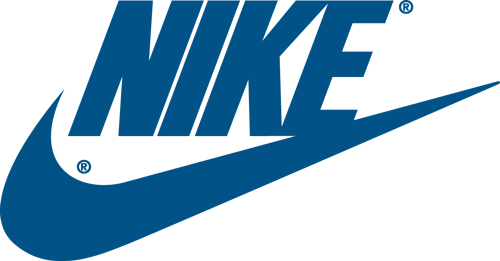 Great product!
Fantastic Experience
Great service and turn around …