Level I Isolation Gowns
Isolation Gowns - Level I
As low as $18.19
Level I Isolation Gowns
Isolation Gowns - Level I
As low as $18.19
Full head to toe Isolation Gowns are a great tool to keep you safe from hazardous material when in close persistent contact with hazardous materials like bacteria, viral particles, and other carcinogenic.
| Quantity | 1000 | 2500 | 5000 | 10000 | 50000 | 100000+ |
| --- | --- | --- | --- | --- | --- | --- |
| Price | $23.45 | $22.47 | $21.32 | $20.15 | $19.27 | $18.19 |
Standard Shipping Waived on all COVID-19 Supplies
Product Details
Have a question? Call us at (866) 404-4645, or .
Made from Non-woven fabric
Easily accessible zip up design
Elastic waist band helps fit all adults
When can I get my order?
Most Customers receive orders withing 12-18 business days.
Delivery date varies on air cargo availability and delivery destination.
Specifications for Isolation Gowns - Level I
As low as $18.19
We do not sell single units, please check below for product specifications, carton counts, and shipping information!
Additional Details
Minimum Order: 1000 Units
Sterilized after packing
Material: Non-Woven Fabric
More About the Isolation Gowns - Level I
As low as $18.19
Isolation Gowns are a great tool to protect yourself against a wide array of substances. Whether you are a painter trying to keep from getting covered in paint, working with carcinogenic materials, or trying to protect yourself from biological contamination and isolation gown is a great choice.
All of our Isolation Gowns are sterilized prior to packing so you can be assured that you will keep back things out and prevent contaminants from entering into a clean environment.
Trusted By Thousands of clients, including these fine companies: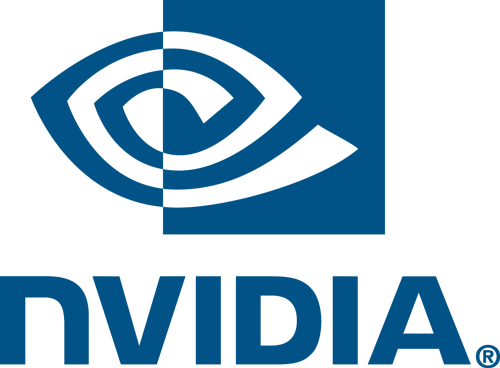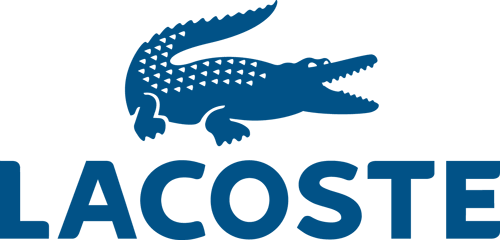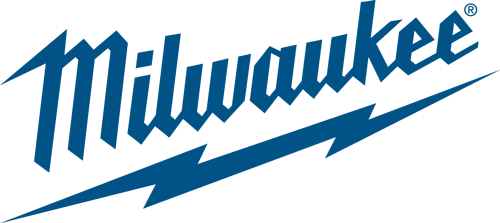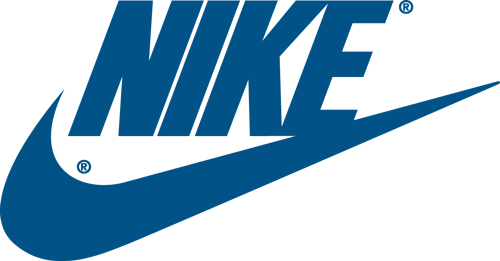 Great product!
Fantastic Experience
Great service and turn around …