Infrared Thermometers
Infrared Thermometers
As low as $40.00
Infrared Thermometers
Infrared Thermometers
As low as $40.00
| Quantity | 50 | 100 | 250 | 500 |
| --- | --- | --- | --- | --- |
| Price | $47.00 | $45.00 | $43.00 | $40.00 |
Standard Shipping Waived on all COVID-19 Supplies
Product Details
Have a question? Call us at (866) 404-4645, or .
Check your temperature with zero contact
In Fahrenheit or Celsius
Results in just seconds
Batteries not provided
When can I get my order?
Most Customers receive orders withing 12-18 business days.
Delivery date varies on air cargo availability and delivery destination.
Specifications for Infrared Thermometers
As low as $40.00
We do not sell single units, please check below for product specifications, carton counts, and shipping information!
Additional Details
Minimum Order: 50 Units
Fahrenheit or Celsius Display
More About the Infrared Thermometers
As low as $40.00
Checking your temperature is an important factor in the fight against COVID-19 and can help you get ahead of things. This thermometer is perfect for quickly checking the temperature of employees or guests entering a space. Without the necessity for physical contact many individuals can be tested.
Trusted By Thousands of clients, including these fine companies: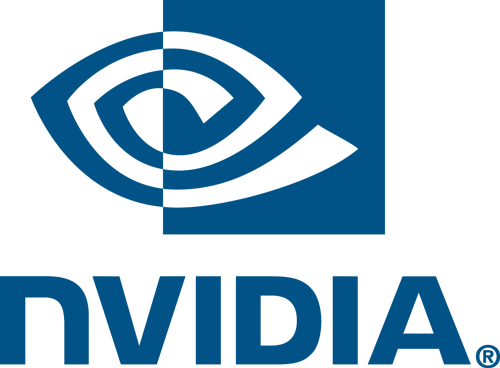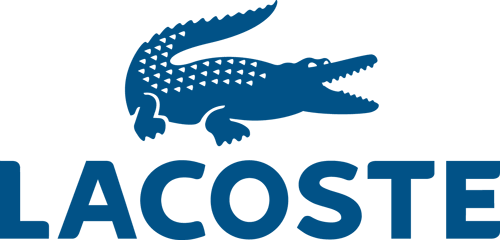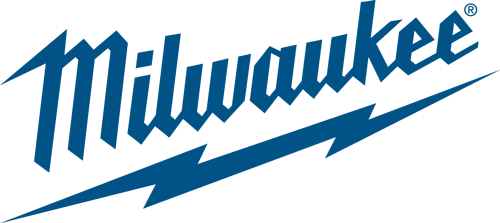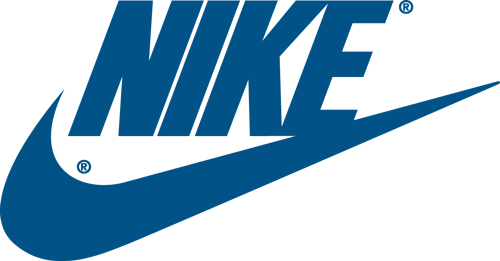 Great product!
Fantastic Experience
Great service and turn around …