Disposable Nitrile Gloves
Disposable Nitrile Gloves
As low as $0.50
Disposable Nitrile Gloves
Disposable Nitrile Gloves
As low as $0.50
| Quantity | 10000 | 20000 | 50000 |
| --- | --- | --- | --- |
| Price Per Glove | $0.60 | $0.550 | $0.50 |
Standard Shipping Waived on all COVID-19 Supplies
Product Details
Have a question? Call us at (866) 404-4645, or .
Protect your hands from bacteria
Sizes available S,M,L,XL
Exam Grade
When can I get my order?
Most Customers receive orders withing 12-18 business days.
Delivery date varies on air cargo availability and delivery destination.
Specifications for Disposable Nitrile Gloves
As low as $0.50
We do not sell single units, please check below for product specifications, carton counts, and shipping information!
Additional Details
Minimum Order: 10000 Units
Material: Nitrile Rubber
Sizes: S, M, L, XL
Shipping Details
100 Gloves per Box
Carton: 20 Boxes
More About the Disposable Nitrile Gloves
As low as $0.50
Our Nitrile gloves are a great way to protect your hands from contamination by foreign substances. From from hypoallergenic Nitrile rubber, they are extremely durable and resistant to puncturing
Trusted By Thousands of clients, including these fine companies: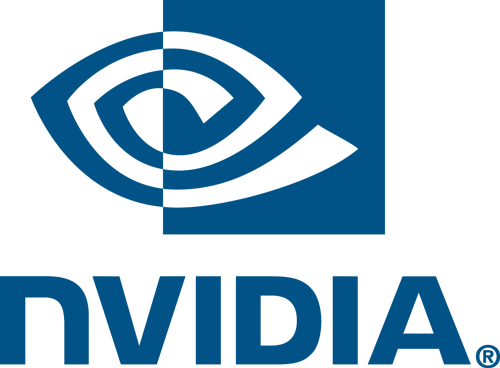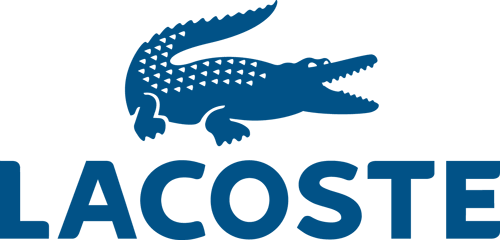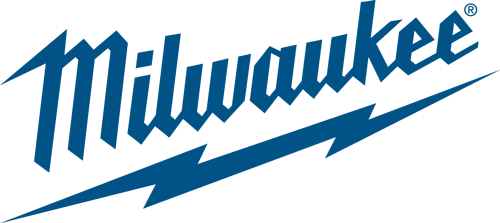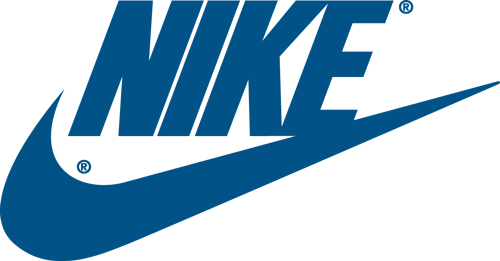 Great product!
Fantastic Experience
Great service and turn around …