Contactless Key Tool
Contactless Key Tool
As low as $3.30
Contactless Key Tool
Contactless Key Tool
As low as $3.30
Never touch another public surface again with our anti-microbial contactless tool that affixes directly to your key loop and never leaves your side!
| Quantity | 100 | 500 | 1000 | 5000 | 10000+ |
| --- | --- | --- | --- | --- | --- |
| Price | $3.95 | $3.80 | $3.60 | $3.50 | $3.30 |
Standard Shipping Waived on all COVID-19 Supplies
Product Details
Have a question? Call us at (866) 404-4645, or .
Made from anti-microbial durable plastic
Can hold up to 35lbs
Rubber tip is durable yet soft
Can fit easily in your pocket or purse
When can I get my order?
Most Customers receive orders withing 12-18 business days.
Delivery date varies on air cargo availability and delivery destination.
Specifications for Contactless Key Tool
As low as $3.30
We do not sell single units, please check below for product specifications, carton counts, and shipping information!
More About the Contactless Key Tool
As low as $3.30
Never touch another public surface again, press another keypad that, elevator button, or faucet. The best way to remain safe is not to come in contact with foreign bacteria and particles. That is where a handy antimicrobial contactless tool comes into play. What better place for one than on the item you never leave home without, your keys!
Trusted By Thousands of clients, including these fine companies: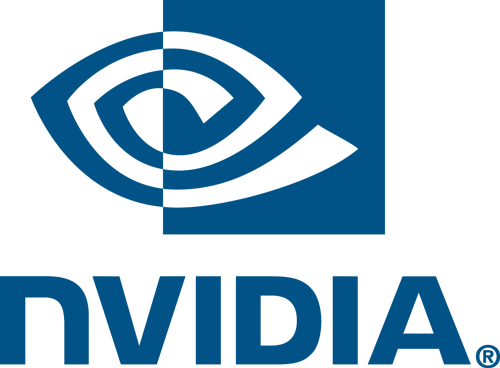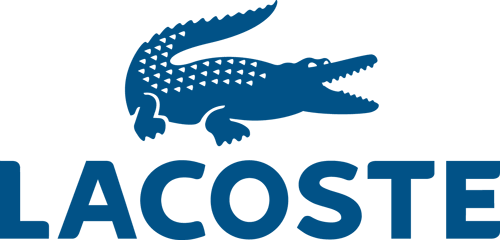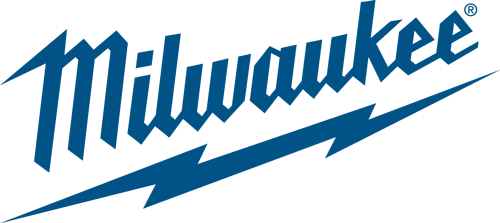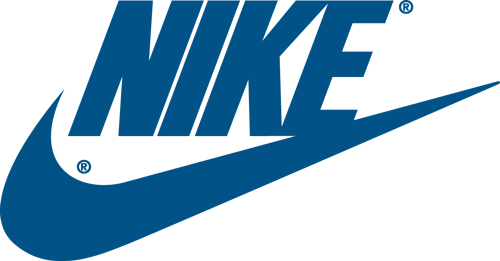 Great product!
Fantastic Experience
Great service and turn around …