Custom Coloring
9 Products
Select a Pantone® color! Mix and match cap/body colors. Have a different color on either side of the drive. Each USB flash drive in this category can be customized with special colors. We want you to feel like your custom USB drive can stand up to scrutiny and match your idea exactly. Express yourself, your school, your company. Let the world know who you are! The styles in this category are able to be made in a variety of custom body colors and imprints as well.
Trusted by thousands of clients, including these fine companies: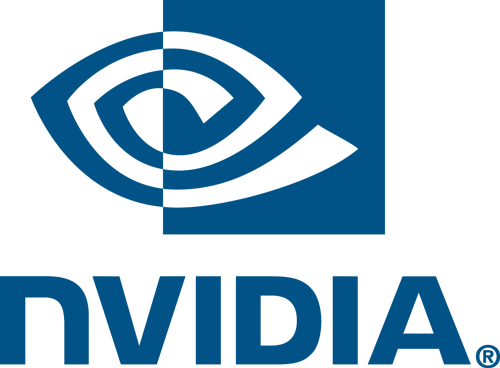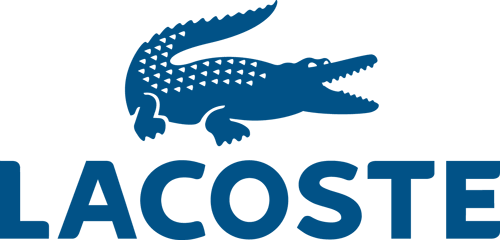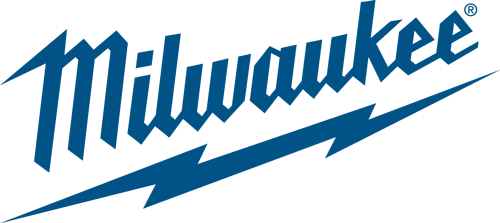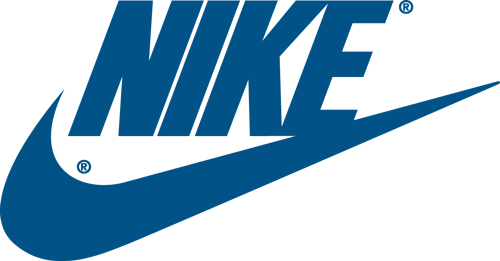 Great product!
Fantastic Experience
Great service and turn around …
After a recent rebranding, Tony Hoffer asked us to make him a new set of custom shaped flash drives modeled after his new logo. As with all his previous projects, Tony brought us a great concept to work with, and we made his design into stunning 3D flash drives. To check out the project click here.
View More Projects