CYBER MONDAY: Take 20% Off Your Entire Order
Click Here For A Quote
Legal
Join us as we discuss all the cool things we learn, and have learned, about growing a small business. Mostly marketing, technology, business development, and the occasional cool USB Flash Drive.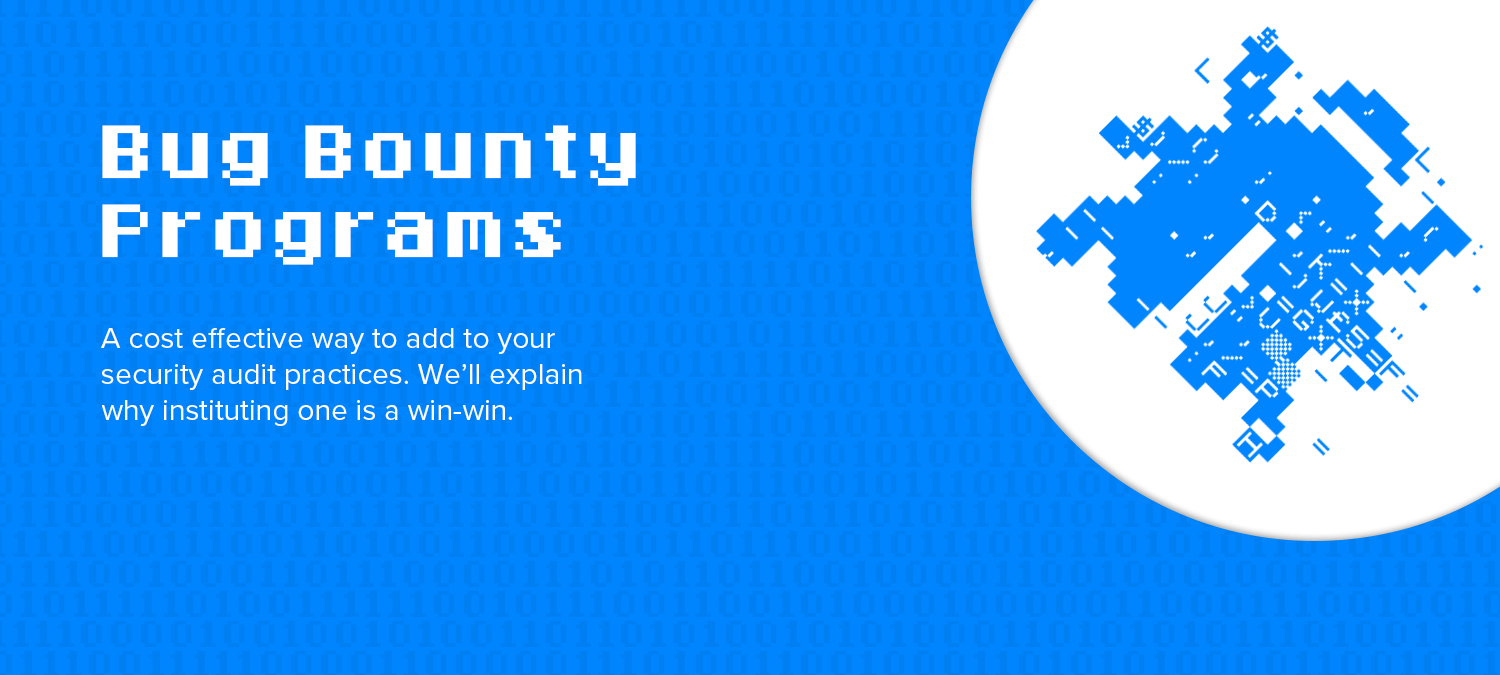 Bug Bounty Programs
Bug Bounty hunting has been around for decades. Read more to learn how they can be useful to your business.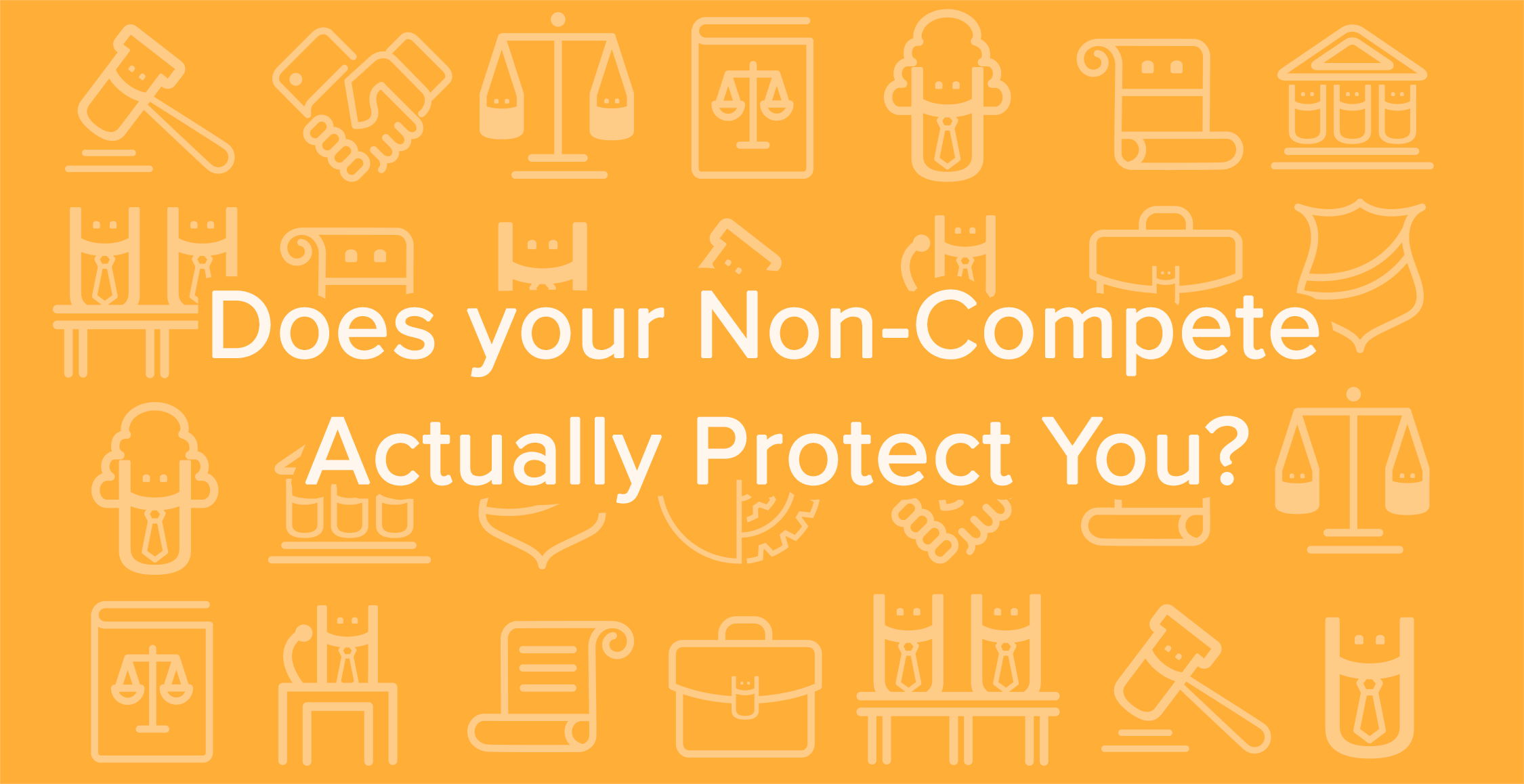 Does your Non-Compete Actually Protect You?
If you think your Non-Compete Agreement protects you, more likely than not you're wrong. State laws change often, yet most businesses have contracts that are several years old. Making matters worse, is the modern trend of template websites offering cheap generic contracts. Many small businesses and new attorneys rely on cheap or free templates while not appreciating the potential legal consequences.